Our very own Hustler De Tuti Hustlers Paul Heyman sings the praises of his Beast Incarnate, but an angry Giant is looking for a fight!
Last week, when BROCK LESNAR AND PAUL HEYMAN MADE THEIR RETURN TO WWE MONDAY NIGHT RAW, the message was simple: Brock wants to be WWE World Heavyweight Champion. This week, the message started off as the same, but the end result may have changed their outlook on things. The Big Show has taken it upon himself to stop Brock Lesnar's latest reign of terror, and the 7 foot tall giant made his presence felt on RAW after Brock broke Mark Henry's arm with a Kimura Lock.
According to WWE.com:
Paul Heyman has never been one to let a victory slide by without some gloating to go with it, so it was no surprise that he brought Brock Lesnar to Old School Raw for a public follow-up to Lesnar's decimation of Mark Henry last week. What was a surprise was the fate that befell The Beast when all was said and done.
Heyman was in the middle of reiterating Brock's supposed right to become No. 1 contender to the WWE World Heavyweight Title when Henry stormed down to the ring, eager for some payback against the former Undisputed Champion. Henry's bravery led him straight into a Kimura Lock from The Anomaly, but there was one other Superstar who took issue with Lesnar's gall: Big Show.
Lesnar was halfway up the ramp when the giant made his presence known, pressing Brock back into the ring and sending the former Undisputed Champion flying when Lesnar made his move. It took Heyman to calm Brock down enough that he didn't make a foolish attempt against Show, but it appears the World's Largest Statement has been made.
and you're more than welcome to join the conversation by following THE HEYMAN HUSTLE on Twitter HERE or write to us directly at hustleoncrave@gmail.com  Hey, have you checked out the Hustle's Ultra High Quality You Tube Channel, with exclusive videos featuring OUR WORLD EXCLUSIVE WITH MIKE TYSON … BROCK LESNAR'S "HERE COMES THE PAIN" … ICE-T AND COCO's SEX SECRETS … TEEN SENSATION TAYLOR MOMSEN … UFC BAD BOY NICK DIAZ … THE WALKING RIOT MISSY HYATT if you're not subscribing, you're missing something … and by the ways cheapos, it's FREE! Yes, absolutely 100 percent FREE! What are you waiting for? Check it out HERE!
By the way, we're also old school social networkers, so check out our interactive skills on Facebook HERE and even on MySpace HERE. If you're on Friendster, GFY … and have a pleasant tomorrow!
CLICK ON THE PICS BELOW TO SEE THE ENTIRE OFFICIAL WWE PHOTO
GALLERY OF BROCK LESNAR – PAUL HEYMAN – MARK HENRY – THE BIG SHOW!

HERE'S THE UNEDITED UNCENSORED ENTIRE SEGMENT FROM RAW!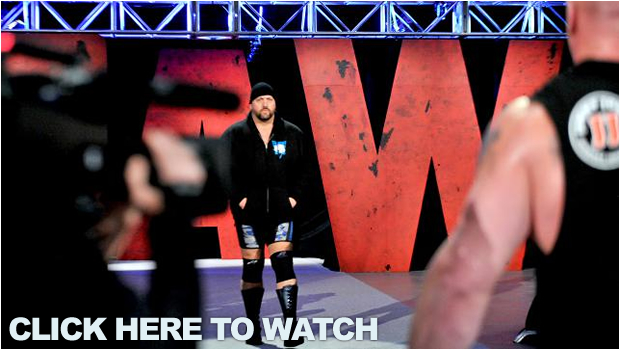 WE HERE AT THE HEYMAN HUSTLE HAVE ENSLAVED HIGHLY TRAINED
MONKEYS TO IGNORE THE FACT THEY ARE OVERWORKED AND UNDERPAID,
ALL IN THE NAME OF SCOURING THE WORLD WIDE WEB TO FIND THE FIFTEEN
MOST PROVOCATIVE STORIES ON THE INTERNET. ALL FOR YOU. NO ONE ELSE
BUT YOU.  JUST YOU. AND ALL YOU NEED TO DO  IS PICK WHICH PIC TO CLICK!