In a major publicity coup, Fusion® Ammunition has released an amazing video of former Undisputed UFC, WWE and NCAA heavyweight champion Brock Lesnar.
Fusion® is well known as one of Brock's major sponsors, and this video is nothing short of fascinating. You can check out the video featuring Brock's comments along with some amazing hunting footage below. Fusion® issued a press release regarding their exclusive video, which reads:
ANOKA, Minn. – August 17, 2011 – Federal Premium's Fusion® spokesperson and MMA superstar BROCK LESNAR declares "he's back." After a 2nd stint with diverticulitis causing surgery in May, Brock is ready to return to the Octagon. Before he begins training again, Lesnar stormed the prairies of North Dakota for a prairie dog hunt south of Bismarck, ND.
Don't Count Him Out
Lesnar went under the knife and had a foot of his colon removed on May 26, 2011 at the Mayo Clinic in Rochester, Minn. After a short hospital stay, he went home to Alexandria, Minn. and then onto his farm in Saskatchewan where he has been since recovering. Lesnar feels like a new man and believes becoming the UFC Heavyweight Champion again is in his future.
CLICK HERE TO SEE THE EXCLUSIVE PHOTOS OF BROCK LESNAR!
CHECK OUT FUSION AMMUNITION'S EXCLUSIVE VIDEO ON BROCK LESNAR!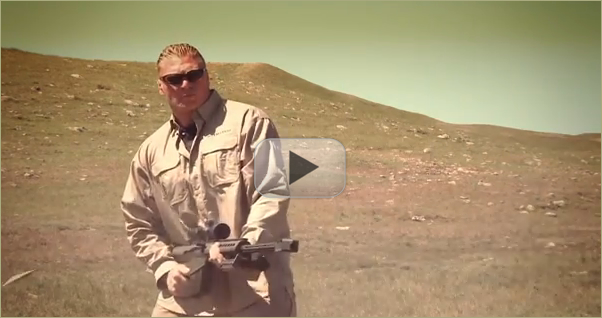 IT'S TIME FOR AN ALL NEW EDITION OF THE HOLLYWOOD CHARLIE
MEDIA WATCH, OUR DAILY TRAVEL ACROSS THE WORLD WIDE WEB.
OUR HIGHLY TRAINED MONKEYS HAVE PICKED OUT THE 15 WILDEST
STORIES FROM THE INTERNET FOR YOUR ASTUTE REVIEW. YOUR PART
IS VERY EASY. ALL YOU NEED TO DO IS PICK A PIC … AND CLICK!