The Dark Knight Rises … and with damn good reason!
We have no idea how safe Gotham City is going to be come next summer, when Christopher Nolan presents his third and final installment of his Batman trilogy. Here's one thing we can be sure of … ain't no way Batman can concentrate solely on Bane with Anne Hathaway slinking around in this Catwoman suit!
CLICK HERE TO SEE PLAYBOY PLAYMATE OF THE YEAR SARA JEAN UNDERWOOD IN HER CATWOMAN SUIT!
CLICK HERE TO SEE ADULT SUPERSTAR TORI BLACK'S INSANELY SEXY PHOTOS AS CATWOMAN!
With all due respect to Sara Jean and Tori, having Anne Hathaway dress up as Catwoman takes this character into an entirely different stratosphere. Now we have to sit here at the offices of LOOKING4LARRY (parent company of THE HEYMAN HUSTLE) and count down the months, weeks, and days until we can get our hands on a bootleg copy of the movie the movie comes out! Of course, we're HustleTweeting about The Dark Knight Rises, and you're more than welcome to join the conversation by following the Hustle on Twitter HERE or write to us directly at hustleoncrave@gmail.com
Hey, have you checked out the Hustle's Ultra High Quality You Tube Channel, with videos featuring ICE-T AND COCO's SEX SECRETS … THE ULTIMATE WELTERWEIGHT BAD ASS NICK DIAZ … CONTROVERSIAL TEEN SENSATION TAYLOR MOMSEN … LEGENDARY MMA PIONEER FRANK SHAMROCK … THE WALKING RIOT MISSY HYATT … if you're not subscribing, you're missing something … and by the ways cheapos, it's FREE! Yes, absolutely 100 percent FREE! What are you waiting for? Check it out HERE!
By the way, we're also old school social networkers, so check out our interactive skills on Facebook HERE and even on MySpace HERE. If you're on Friendster, GFY … and have a pleasant tomorrow!
CLICK ON THE PICS BELOW FOR THE HOTTEST ME-F'N-OW GALLERY
FEATURNG ANNE HATHAWAY AS CATWOMAN IN THE DARK KNIGHT RISES!

CHECK OUT THE TEASER TRAILER FOR THE DARK KNIGHT RISES!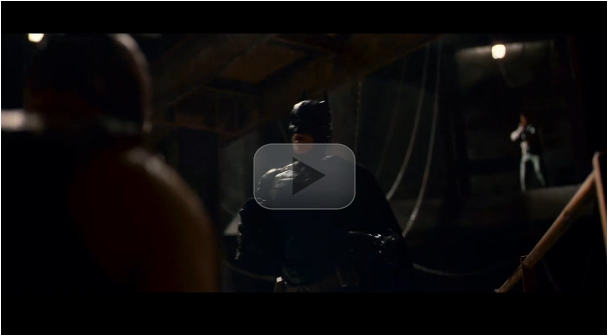 IT'S TIME FOR AN ALL NEW EDITION OF THE HOLLYWOOD CHARLIE
MEDIA WATCH, OUR DAILY TRAVEL ACROSS THE WORLD WIDE WEB.
OUR HIGHLY TRAINED MONKEYS HAVE PICKED OUT THE 15 WILDEST
STORIES FROM THE INTERNET FOR YOUR ASTUTE REVIEW. YOUR PART
IS VERY EASY. ALL YOU NEED TO DO IS PICK A PIC … AND CLICK!