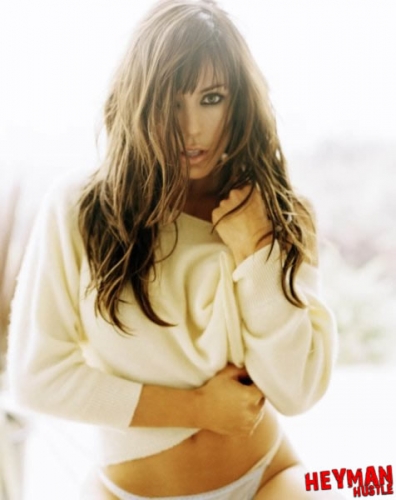 Krista Allen, a big time supporter of THE HEYMAN HUSTLE (and uber-hot mom to our buddy Jacob Morritt) is on fire this summer with several projects that are exploding on the big and small screen
First of all, Krista's TV show, The Philanthropist began on June 24 and was a ratings winner, with 7.4 million viewers for episode 1.
But that's not all. In addition to two movie projects that are getting great buzz ("Silent Venom" and "Dirty Sexy Money"), Krista is about to really make an impact with the August 28th release of "The Final Destination" (aka "Final Destination 4" in 3-D), in which she's getting top billing.
We'll have more with Krista as the last blockbuster of the summer / first one of the fall gets closer. And closer. And closer.
All the way to it's Final Destination!
CLICK ON THE PICS BELOW
TO SEE THE ALWAYS-AWESOME KRISTA ALLEN!
---
THE HEYMAN HUSTLE'S VERY OWN TRAINED MONKEYS ARE PROUD
TO PRESENT THE TOP 15 STORIES OF THE DAY, ALL CONVENIENTLY
LINKED HERE FOR YOUR REVIEW. NO NEED TO SURF THE WEB, WE
DID ALL THE HARD WORK FOR YOU. JUST PICK A PIC AND CLICK!