The Undertaker Crashes Paul Heyman's Singing … YES, SINGING … of The Battle Hymn of Brock Lesnar!
In what will go down in history as the most unique WWE Homecoming episode ever, The Undertaker crashed Brock Lesnar's Homecoming in Minneapolis, Minnesota … but not before our very own Hustler De Tuti Hustlers Paul Heyman belted out a stirring rendition of The Battle Hymn of Brock Lesnar! We'd love to recap this most unique closing segment on the final WWE Monday Night RAW before The Summer Slam Main Event Too Big For WrestleMania, but this is footage so amazing, it has to be seen to be believed!
According to WWE.com:
Brock Lesnar came home on Raw, and found an unwelcome house guest waiting for him when he did. What began as an emotional — or as emotional as it gets with Brock Lesnar — return to The Beast Incarnate's stomping grounds, complete with confetti, streamers and a singing Paul Heyman was cut short by The Undertaker's gong. The tolling turned to be a fake-out, which spurred Heyman onto his pulpit for one final oration going into SummerSlam. When The Deadman's bell rang out again, however, The Last Outlaw appeared in the flesh, low-blowing Lesnar and striking him down with a Chokeslam and Tombstone before making his exit. Next stop, Brooklyn. Undertaker vs. Lesnar. Who ya got?
Of course, we're HustleTweeting about Brock Lesnar – Paul Heyman – The Battle Hymn – The Homecoming – The Undertaker – SummerSlam and you're more than welcome to join by following the Hustle on Twitter HERE or write to us directly at hustleoncrave@gmail.com Hey, have you checked out the Hustle's Ultra High Quality You Tube Channel, with exclusive videos featuring the #HUSTLEBOOTYTEMPTATS SUPERMODEL OF THE YEAR … OUR WORLD EXCLUSIVE WITH MIKE TYSON … BROCK LESNAR'S "HERE COMES THE PAIN" … ICE-T AND COCO's SEX SECRETS … MMA BAD BOY NICK DIAZ … the list goes on and on, so if you're not subscribing, you're missing something … and by the ways cheapos, it's FREE! Yes, absolutely 100 percent FREE! What are you waiting for? Check it out HERE!
By the way, we're also old school social networkers, so check out our interactive skills on Facebook HERE and even on MySpace HERE. If you're on Friendster, GFY … and have a pleasant tomorrow!
CLICK ON THE PICS BELOW TO SEE ALL THE PICS FROM THE BATTLE HYMN OF BROCK LESNAR … AND UNDERTAKER CRASHING THE HOMECOMING!


HERE'S ALL THE HISTORIC FOOTAGE OF THE BATTLE HYMN OF BROCK LESNAR AND THE UNDERTAKER CRASHING THE HOMECOMING!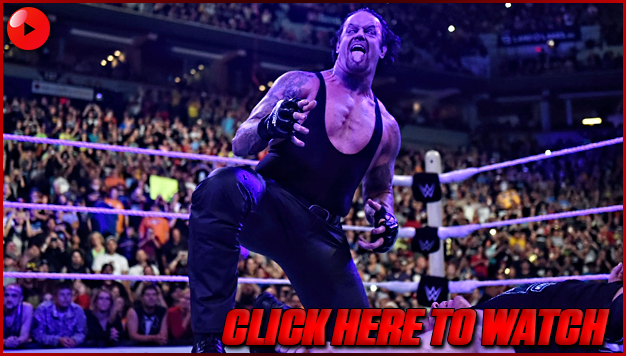 WE HERE AT THE HEYMAN HUSTLE HAVE ENSLAVED HIGHLY TRAINED
MONKEYS TO IGNORE THE FACT THEY ARE OVERWORKED AND UNDERPAID,
ALL IN THE NAME OF SCOURING THE WORLD WIDE WEB TO FIND THE FIFTEEN
MOST PROVOCATIVE STORIES ON THE INTERNET. ALL FOR YOU. NO ONE ELSE
BUT YOU. JUST YOU. AND ALL YOU NEED TO DO IS PICK WHICH PIC TO CLICK!