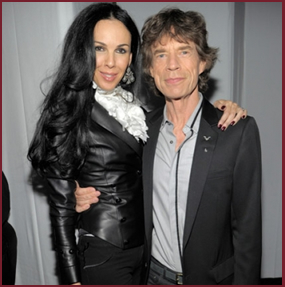 The true Rock Gods of all Living Rock Gods, The Rolling Stones came to New York's "MOMA" (Museum of Modern Art) on Tuesday for a documentary entitled "Stones in Exile." The premiere was attended by Mick Jagger, Keith Richards and Charlie Watts.
"Stones in Exile" is part of the promotional whirl for the release of the digitally remastered 1972 album "Exile on Main Street" on May 18 in the United States, along with an additional CD with 10 previously unreleased songs.
How freakin' cool is that? 10 unreleased Stones tracks.
The 90-minute documentary, which goes on sale in June, will air next week on NBC.
CLICK HERE FOR PHOTOS OF MICK, KEITH, AND CHARLIE AT THE PREMIERE!
THE ROLLING STONES INTERVIEWED ON NY1 NEWS!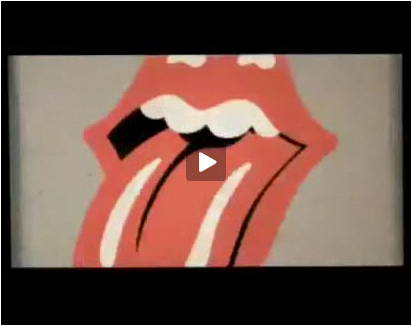 ---
THE HEYMAN HUSTLE IS PROUD AND PLEASED TO PRESENT
THE HOLLYWOOD CHARLIE MEDIA WATCH, FEATURING THE
FIFTEEN BEST STORIES OF THE DAY FROM THE WORLD WIDE
WEB. ALL HERE, CONVENIENTLY CHOSEN FOR YOUR REVIEW
BY OUR HIGHLY REGARDED STAFF OF TRAINED MONKEYS.
YOUR PART, WE DARE SAY, IS EASY. JUST PICK A PIC AND CLICK!