The Former WWE Superstar Talks About WWE vs New Japan, Jail vs Prison, and Whether MVP or Pitbull is the Original "Mr. 305"

An amazing interview has been posted online by Former WWE Smackdown Lead Writer David Lagana, who interviews MVP on a variety of subjects, including the real story of his nine and half years in prison; leaving WWE but owning the "MVP" character; and so very much more.
The interview was conducted for Lagana's popular new website, www.IwantWrestling.com
This is the "must-hear" interview of the year.
MVP will be competing in the New Japan Intercontinental Title Tournament this week in the Northeast this week. Here's the schedule of events for New Japan's USA Tour:
Press Conference introducing the "Invasion: Attack on East Coast" tour and Fan Meet & Greet – May 12 – in New York City.
INVASION TOUR DAY 1 – May 13 Rahway Recreation Center in Rahway, New Jersey
INVASION TOUR DAY 2 – May 14 – Basketball City at the 36 Pier in NYC
INVASION TOUR DAY 3- May 15 – Asylum Arena, formerly ECW Arena, corner Swanson and Ritner Streets, South Philly
You can follow MVP on Twitter HERE
Of course, we're HustleTweeting about MVP and this amazing interview, and you're more than welcome to join us! Follow The Hustle on on Twitter HERE or write to us at hustleoncrave@gmail.com
You can also subscribe (for FREE, cheapos, absolutely FREE) to our Ultra High Quality YouTube Channel HERE, and don't forget to check out our old school social networking skills by visiting us on Facebook HERE and even on MySpace HERE
CLICK ON THE PHOTOS BELOW TO SEE THE ENTIRE GALLERY
OF FORMER WWE SUPERSTAR MVP IN NEW JAPAN PRO WRESTLING!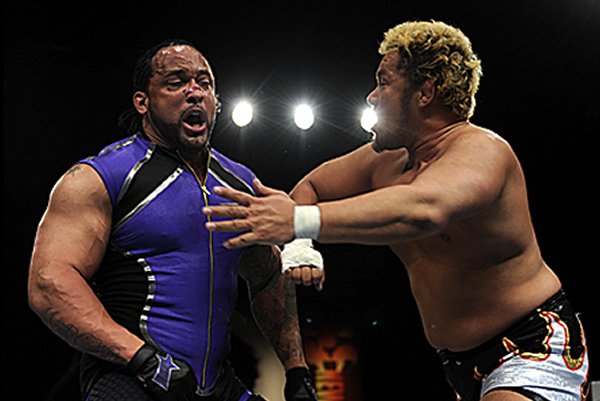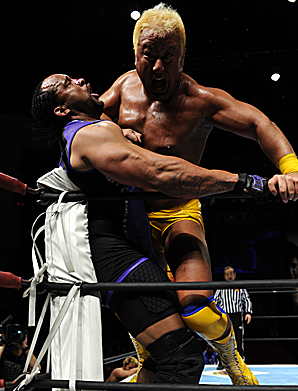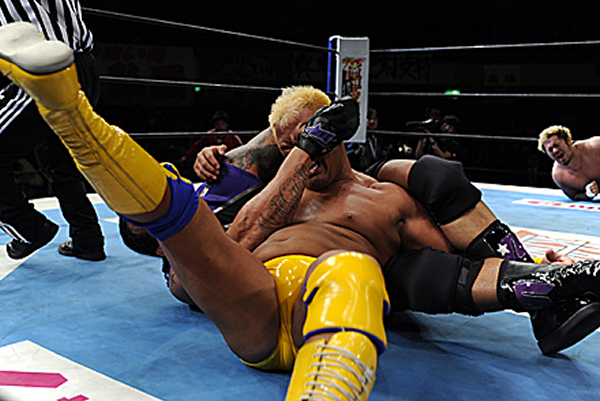 CHECK OUT THE "I WANT WRESTLING" PODCAST WITH MVP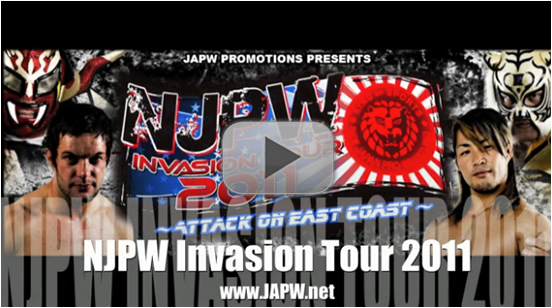 IT'S TIME FOR AN ALL NEW EDITION OF THE HOLLYWOOD CHARLIE
MEDIA WATCH, OUR DAILY TRAVEL ACROSS THE WORLD WIDE WEB.
OUR HIGHLY TRAINED MONKEYS HAVE PICKED OUT THE 15 WILDEST
STORIES FROM THE INTERNET FOR YOUR ASTUTE REVIEW. YOUR PART
IS VERY EASY. ALL YOU NEED TO DO IS PICK A PIC … AND CLICK!