WWE Monday Night RAW officially kicks off the WrestleMania XXIX Season for 2013!
It will be remembered as one of the most important final segments in WWE Monday Night RAW history. WWE Chairman Vince McMahon ended the show by giving our very own Hustler De Tuti Hustlers Paul Heyman a "performance review." In one segment of television, THE SHIELD WAS EXPOSED, our boss gave perhaps his greatest performance in his entire career, and Brock Lesnar returned to WWE to deliver an F5 to Vince McMahon! And this was all on a night that started when CM PUNK LOST HIS F'N MIND!

WWE.com reports:
In Vegas, your luck can turn with the spin of a wheel, or in the blink of an eye; you pick the saying and it will still apply. Chance can change in an instant. It was a lesson both Mr. McMahon and Paul Heyman learned to the detriment of one when The Chairman came out to evaluate Heyman's performance and — in all likelihood — serve the ECW mastermind with his walking papers.
McMahon came to the mediation ready for a public shaming, and that wasn't exactly what he got at first. Heyman vehemently (and apparently, honestly) denied any connection to Brad Maddox or The Shield, offering up flattery to convince Mr. McMahon to spare his career. The Chairman would not be so easily dissuaded, however, and he quickly produced the promised evidence that linked Heyman to The Shield: footage — captured by Maddox's faithful cameraman — of Heyman confirming that The Shield and Maddox were on Heyman's payroll all along. The footage then showed The Shield attacking Maddox at Heyman's behest while the disgraced former referee begged for mercy.
His goose cooked, Heyman had no more cards to play, and it appeared his days in sports-entertainment were just about at an end.
It turns out, though, that Mr. McMahon had been so preoccupied with Paul Heyman's current client that he made one critical oversight: He forgot about the original one.
Right as The Chairman was about to bring down the hammer on the mad scientist, a familiar guitar riff roared through the speakers and Brock Lesnar thundered into the Thomas and Mack Center, wordlessly dismissing Heyman and laying waste to Mr. McMahon with an F-5 while Heyman wailed in the background. Even for The Chairman of the Board, luck, it appears, can turn on a dime in Las Vegas.
CLICK HERE TO ORDER YOUR BROCK LESNAR / #PaulHeymanGuy EXCLUSIVE T-SHIRT COMBO!
Of course, we're HustleTweeting about Vince – Heyman – BROCK! and you're more than welcome to join the conversation by following us on twitter HERE or write us directly at hustleoncrave@gmail.com Hey, have you checked out the Hustle's Ultra High Quality You Tube Channel, with exclusive videos featuring OUR WORLD EXCLUSIVE WITH MIKE TYSON … BROCK LESNAR'S "HERE COMES THE PAIN" … ICE-T AND COCO's SEX SECRETS … TEEN SENSATION TAYLOR MOMSEN … UFC BAD BOY NICK DIAZ … THE WALKING RIOT MISSY HYATT if you're not subscribing, you're missing something … and by the ways cheapos, it's FREE! Yes, absolutely 100 percent FREE! What are you waiting for? Check it out HERE!
By the way, we're also old school social networkers, so check out our interactive skills on Facebook HERE and even on MySpace HERE. If you're on Friendster, GFY … and have a pleasant tomorrow!
CLICK ON THE PICS BELOW TO SEE THE ENTIRE OFFICIAL WWE PHOTO
GALLERY OF THE HISTORIC CLOSING SEGMENT OF MONDAY NIGHT RAW!

HIGHLIGHTS OF VINCE McMAHON – PAUL HEYMAN – BROCK LESNAR!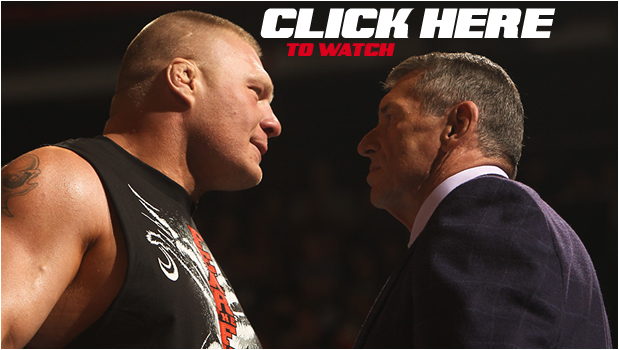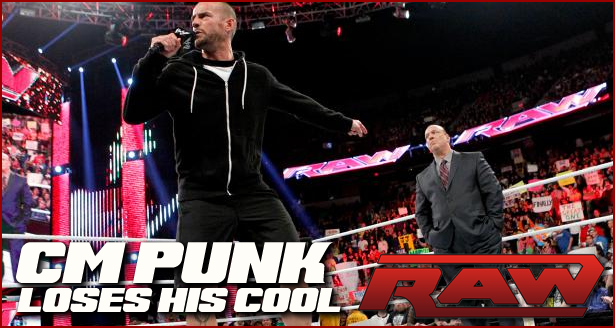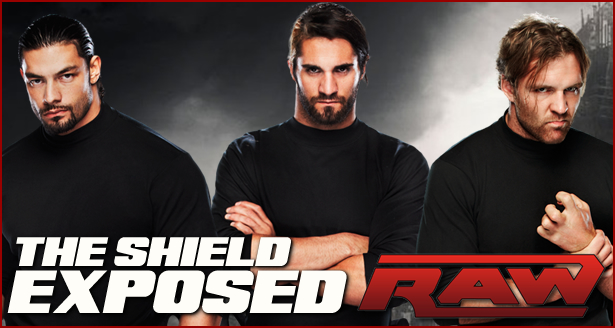 WE HERE AT THE HEYMAN HUSTLE HAVE ENSLAVED HIGHLY TRAINED
MONKEYS TO IGNORE THE FACT THEY ARE OVERWORKED AND UNDERPAID,
ALL IN THE NAME OF SCOURING THE WORLD WIDE WEB TO FIND THE FIFTEEN
MOST PROVOCATIVE STORIES ON THE INTERNET. ALL FOR YOU. NO ONE ELSE
BUT YOU. JUST YOU. AND ALL YOU NEED TO DO IS PICK WHICH PIC TO CLICK!