She's the wildest teen in rock n roll, and the former Gossip Girl star has no plans on slowing down!
Taylor Momsen is causing commotion on a global basis.
Along with her band The Pretty Reckless, the former child star has been wreaking havoc all over the world during her wild and untamed live performances. She's been encouraging fellow femme fatales in the audience to take off their tops, and performing super sexual lap dances for female fans on stage as well.
Step aside, Miley, this is all in a day's work for rock n roll's most controversial teen.
Taylor was a guest on THE HEYMAN HUSTLE when her performances on Gossip Girl had everyone talking, and once she met our own Hustler De Tuti Hustler Paul Heyman, the wild child came out.
Of course, we're HustleTweeting about Taylor's live performances, and you're more than welcome to join the conversation by following the Hustle on Twitter HERE or write to us directly at hustleoncrave@gmail.com
You can also subscribe (for FREE, cheapos, absolutely FREE) to our Ultra High Quality YouTube Channel HERE, and don't forget to check out our old school social networking skills by visiting us on Facebook HERE and even on MySpace HERE
CLICK ON THE PICS BELOW FOR THE LATEST PHOTOS FROM
TAYLOR MOMSEN AND THE PRETTY RECKLESS IN EUROPE!

TAYLOR MOMSEN DOES THE HEYMAN HUSTLE!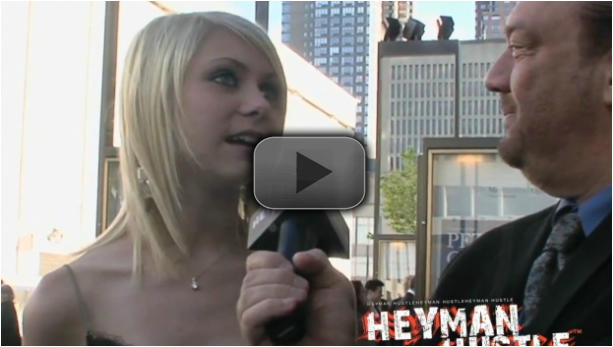 IT'S TIME FOR AN ALL NEW EDITION OF THE HOLLYWOOD CHARLIE
MEDIA WATCH, OUR DAILY TRAVEL ACROSS THE WORLD WIDE WEB.
OUR HIGHLY TRAINED MONKEYS HAVE PICKED OUT THE 15 WILDEST
STORIES FROM THE INTERNET FOR YOUR ASTUTE REVIEW. YOUR PART
IS VERY EASY. ALL YOU NEED TO DO IS PICK A PIC … AND CLICK!