Zuffa's Ultimate Decision to move the rematch between Middleweight Champion Anderson Silva and Chael Sonnen from Brazil to Las Vegas was not as smooth as you might think. The Spider was plenty pissed, and UFC President Dana White had to talk him into the move to Sin City!
According to Brazilian outlet GLOBO, UFC President Dana White's announcement via email that the UFC 148 press conference in Brazil was being pushed back an hour was because the Ultimate Fighting Pres was having one hell of a time backstage with Middleweight Champion Anderson "The Spider" Silva once Dana informed Silva that the highly-anticipated rematch with Chael Sonnen was being moved from UC 147 in Brazil to UFC 148 in Las Vegas.
Citing that Sonnen "deserves to take a lesson here, I owe it to my people," reportedly stated Silva, who narrowly escaped UFC 117 with his title when he tapped out Sonnen with less than 2 minutes to go in the 5th round on August 7, 2010. UFC had scheduled the rematch for Rio de Janeiro's Engenhão Stadium, but the United Nations is holding a massive conference in the city that same week and the Brazilian metropolis can't accommodate both. It reportedly took White over an hour to finally persuade Silva to fight the rematch in Las Vegas, which White called "the fight capital of the world."
"OK, Dana, then tell me what you want from me," Silva is repored to have said. To which White flatly
According to reports, the UFC President replied, "I want you to go to Las Vegas and … make a great fight."
Silva said, "If it must be so, I'll beat this guy anywhere. He deserves a lesson."
UFC 148, already the biggest MMA show of the year, will take place July 7th at MGM Grand Garden Arena in Las Vegas, Nevada. Of course, we're HustleTweeting about Silva -Sonnen II, and you're more than welcome to join the conversation by following the Hustle on Twitter HERE or write to us directly at hustleoncrave@gmail.com Hey, have you checked out the Hustle's Ultra High Quality You Tube Channel, with exclusive videos featuring BROCK LESNAR'S "HERE COMES THE PAIN" … ICE-T AND COCO's SEX SECRETS … THE ULTIMATE WELTERWEIGHT BAD ASS NICK DIAZ … CONTROVERSIAL TEEN SENSATION TAYLOR MOMSEN … LEGENDARY MMA PIONEER FRANK SHAMROCK … THE WALKING RIOT MISSY HYATT … if you're not subscribing, you're missing something … and by the ways cheapos, it's FREE! Yes, absolutely 100 percent FREE! What are you waiting for? Check it out HERE!
By the way, we're also old school social networkers, so check out our interactive skills on Facebook HERE and even on MySpace HERE. If you're on Friendster, GFY … and have a pleasant tomorrow!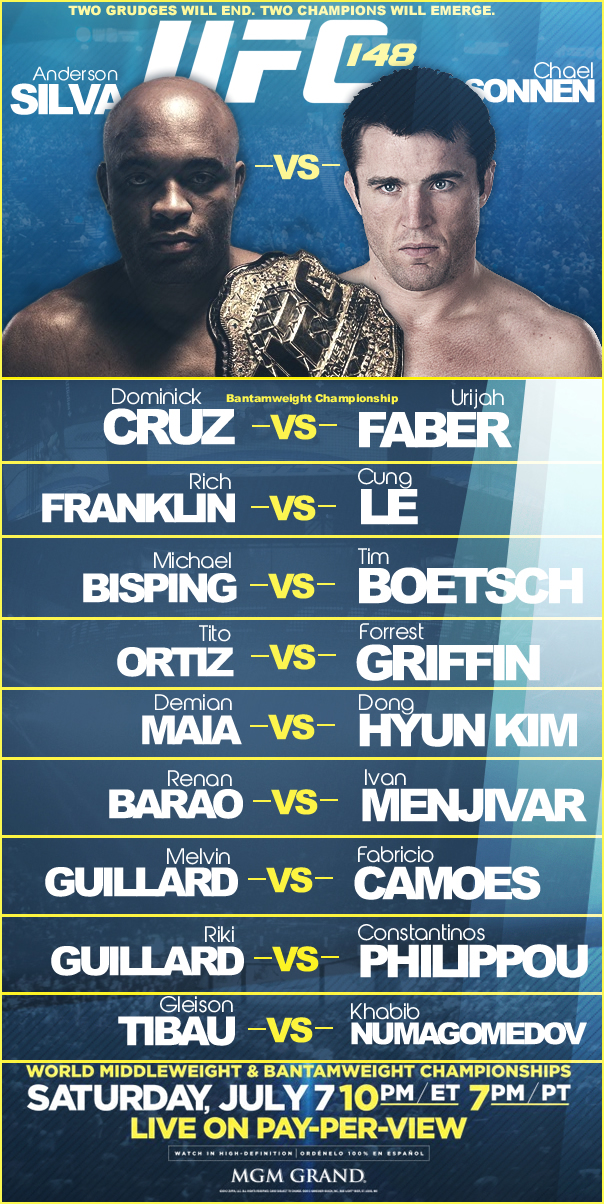 IT'S TIME FOR AN ALL NEW EDITION OF THE HOLLYWOOD CHARLIE
MEDIA WATCH, OUR DAILY TRAVEL ACROSS THE WORLD WIDE WEB.
OUR HIGHLY TRAINED MONKEYS HAVE PICKED OUT THE 15 WILDEST
STORIES FROM THE INTERNET FOR YOUR ASTUTE REVIEW. YOUR PART
IS VERY EASY. ALL YOU NEED TO DO IS PICK A PIC … AND CLICK!