He was the longest reigning WWE Champion of the past 25 years. And then Vince McMahon re-started the title match at The Royal Rumble. Now CM Punk is angry, and his focus is on The Rock!
WWE Monday Night RAW kicked off with the former reigning defending WWE Champion CM Punk taking the ring JUST LIKE HE DID LAST WEEK and demanding answers to his questions. While many wonder how much Punk knew about BROCK LESNAR'S RETURN TO WWE LAST WEEK, Punk had other things he wanted to discuss.
WWE.com reports:
ATLANTA — On a day where champions bask in the glory of their triumph, it was a not a freshly crowned conqueror but a former champion who made the most noise when Raw rolled into Atlanta's Philips Arena.
Just make sure you don't call him "former" to his face.
The individual in question was, of course, CM Punk, who remained steadfast in his assertion that the WWE Championship should remain his and that, despite Paul Heyman's apparent collusion with The Shield, he wasn't ready to take Mr. McMahon at his word that the video was genuine. "If Vince McMahon wants to paint this picture that Paul Heyman and myself are horrible human beings and are in collusion with The Shield and Brad Maddox, he is going to doctor a video and play it on his television show," Punk said.
With all said, Punk still deemed Mr. McMahon's maiming at the hands of Brock Lesnar — regardless of whether Heyman was involved — last week as "karma" for robbing The Straight Edge Superstar of his championship. But right as Punk began to roar that it was day 442 of his championship reign, he was interrupted by none other than …
Booker T?
Yes, Booker T. With Managing Supervisor Vickie Guerrero otherwise occupied by the Heyman-Lesnar situation, the SmackDown General Manager was summoned to Raw to help her handle things for the evening. And his first order of business was finding an opponent for CM Punk, though that decision ended up ultimately being left to the WWE Universe. Via a WWE Active vote, the fans would select Punk's foe for the evening from a crop of his previous three WrestleMania opponents: Rey Mysterio, Randy Orton and Chris Jericho.
Of course, we're HustleTweeting about CM Punk, and you're more than welcome to join the conversation by join the conversation by following us on twitter HERE or write us directly at hustleoncrave@gmail.com Hey, have you checked out the Hustle's Ultra High Quality You Tube Channel, with exclusive videos featuring OUR WORLD EXCLUSIVE WITH MIKE TYSON … BROCK LESNAR'S "HERE COMES THE PAIN" … ICE-T AND COCO's SEX SECRETS … TEEN SENSATION TAYLOR MOMSEN … UFC BAD BOY NICK DIAZ … THE WALKING RIOT MISSY HYATT if you're not subscribing, you're missing something … and by the ways cheapos, it's FREE! Yes, absolutely 100 percent FREE! What are you waiting for? Check it out HERE!
By the way, we're also old school social networkers, so check out our interactive skills on Facebook HERE and even on MySpace HERE. If you're on Friendster, GFY … and have a pleasant tomorrow!

CLICK ON THE PICS BELOW TO SEE THE OFFICIAL WWE PHOTO GALLERY OF CM PUNK's
EPIC TIRADE AT THE START OF THIS WEEK'S MONDAY NIGHT RAW!

CM PUNK WANTS ANSWERS ON WWE MONDAY NIGHT RAW!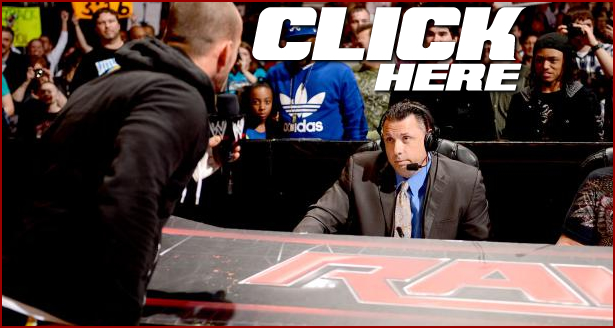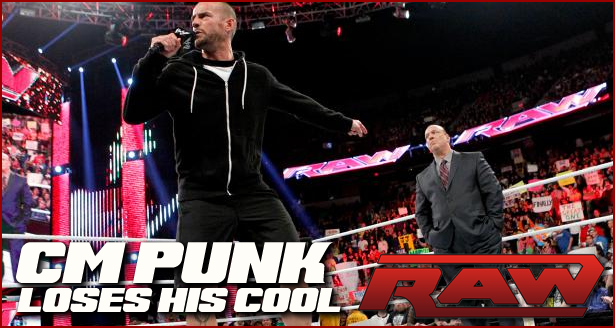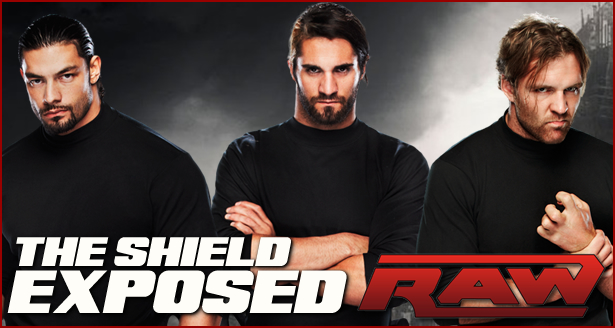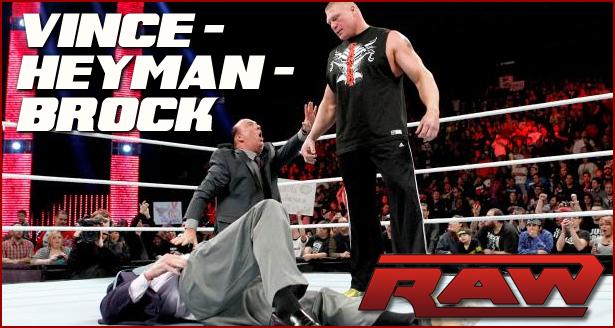 WE HERE AT THE HEYMAN HUSTLE HAVE ENSLAVED HIGHLY TRAINED
MONKEYS TO IGNORE THE FACT THEY ARE OVERWORKED AND UNDERPAID,
ALL IN THE NAME OF SCOURING THE WORLD WIDE WEB TO FIND THE FIFTEEN
MOST PROVOCATIVE STORIES ON THE INTERNET. ALL FOR YOU. NO ONE ELSE
BUT YOU. JUST YOU. AND ALL YOU NEED TO DO IS PICK WHICH PIC TO CLICK!