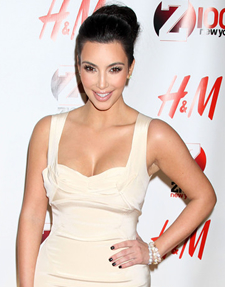 The Annual Concert Exceeds All Lofty Expectations!
It's been aptly referred to as the Super Bowl of concerts … a show that sells out not in weeks, days, or hours, but in minutes … it's often the first concert many young New York-area music fans experience … it's Z100's Jingle Ball, an annual event taking place at Madison Square Garden celebrating pop music and the world famous WHTZ (Z100).
From KATY PERRY to PARAMORE, SELENA GOMEZ to B.O.B, BRUNO MARS to ENRIQUE IGLESIAS, the 2010 edition of Z100's Jingle Ball delivered a bold faced exhibition of pop music superstars that had the kids and their parents dancing from the first note.
From the moment ELVIS DURAN WALKED OUT ON STAGE ACCOMPANIED BY THE GORGEOUS KIM KARDASHIAN, through Katy Perry popping out of a gift box as a glamorous Toy Soldier, the show provided a pop culture smorgasbord of wall posters come-to-life for the sold out arena of screaming fans.
The Emmy Award winning Road to MSG: Z100's Jingle Ball 2010 premieres Friday, December 17th at 11:30 pm Eastern Time on MSG Network with subsequent airing on MSG and Fuse. The program is produced by LOOKING 4 LARRY's very own Mitchell K. Stuart and HQ PRODUCTIONS

CLICK ON THE PICS BELOW TO SEE THE ENTIRE GALLERY
FEATURING THE HOTTEST MOMENTS FROM Z-100 JINGLE BALL 2010!
CLICK ON THE VIDEO BELOW TO BE PART OF THE Z-100
JINGLE BALL 2010 EXPERIENCE FROM MADISON SQUARE GARDEN!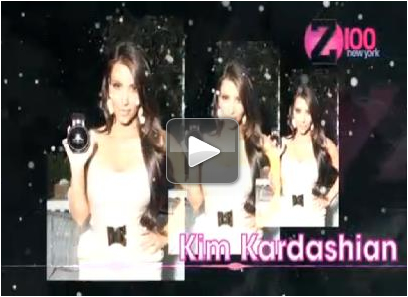 IT'S TIME FOR AN ALL NEW EDITION OF THE HOLLYWOOD CHARLIE
MEDIA WATCH, OUR DAILY TRAVEL ACROSS THE WORLD WIDE WEB.
OUR HIGHLY TRAINED MONKEYS HAVE PICKED OUT THE 15 WILDEST
STORIES FROM THE INTERNET FOR YOUR ASTUTE REVIEW. YOUR PART
IS VERY EASY. ALL YOU NEED TO DO IS PICK A PIC … AND CLICK!