Australia's Hottest Blonde Bombshell Rocks West Hollywood with the Sexiest Photo Session of the Year … and You Won't Find These Pics Anywhere Else But Here!
With our very own Hustler De Tuti Hustlers deep in the heart of Europe, the staff has been searching for unique content for the website … and we think we found something extraordinary for you!
Ever since CM PUNK HIT PAUL HEYMAN WITH A GTS ON TOP OF THE WWE's HELL IN A CELL we here at THE HEYMAN HUSTLE have been scrambling for content on the site, even having a staff meeting over PAUL HEYMAN CALLING WWE MONDAY NIGHT RAW FROM EUROPE!
So in our search for content you, the website visitor, would find to be entertaining, we think we stumbled on a great piece of footage that will enlighten you, the WWE … UFC … or Hustle fan as to the proper application of a sleeper hold. Of course, we're HustleTweeting about The Proper Way To Apply a Sleeper Hold, and you're more than welcome to join the conversation by following THE HEYMAN HUSTLE and telling us what YOU think RIGHT F'N HERE! We got the whole social media thing covered, so check out the Hustle's Ultra High Quality You Tube Channel, with exclusive videos featuring OUR WORLD EXCLUSIVE WITH MIKE TYSON … BROCK LESNAR'S "HERE COMES THE PAIN" … ICE-T AND COCO's SEX SECRETS … TEEN SENSATION TAYLOR MOMSEN … UFC BAD BOY NICK DIAZ … THE WALKING RIOT MISSY HYATT if you're not subscribing, you're missing something … and by the ways cheapos, it's FREE! Yes, absolutely 100 percent FREE! What are you waiting for? Check it out HERE!
TRUST US … THIS IS THE PROPER WAY TO APPLY A SLEEPER HOLD!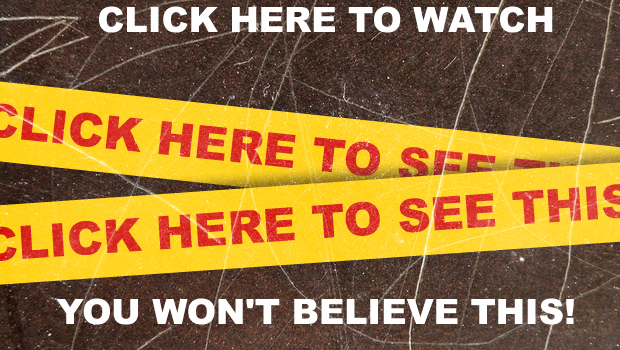 WE HERE AT THE HEYMAN HUSTLE HAVE ENSLAVED HIGHLY TRAINED
MONKEYS TO IGNORE THE FACT THEY ARE OVERWORKED AND UNDERPAID,
ALL IN THE NAME OF SCOURING THE WORLD WIDE WEB TO FIND THE FIFTEEN
MOST PROVOCATIVE STORIES ON THE INTERNET. ALL FOR YOU. NO ONE ELSE
BUT YOU. JUST YOU. AND ALL YOU NEED TO DO IS PICK WHICH PIC TO CLICK!