She's "The IT GIRL," and now it's 100% official. Megan Fox has been named "The IT GIRL" by Nylon Magazine , and short of being named "The IT GIRL" by Juggs or HotCooch, we think this validates Megan as (you know it's coming) "The IT GIRL."
In celebration of an event of this magnitude, we have posted not only the official MEGAN FOX PICS FROM NYLON MAGAZINE, but just to show all those other wannabe sites who da Hustlers are, we're posting the exclusive video of Megan from behind the scenes during her Nylon shoot.
Now, we're sure all the other sites will be posting this within hours, but you bitches are behind … and that, as Paul Heyman himself will tell you, ain't no Hustle!
But Here Are Some Awesome Pics of Megan Fox,
Courtesy of Nylon. Well, Stop Staring, and Start Clicking!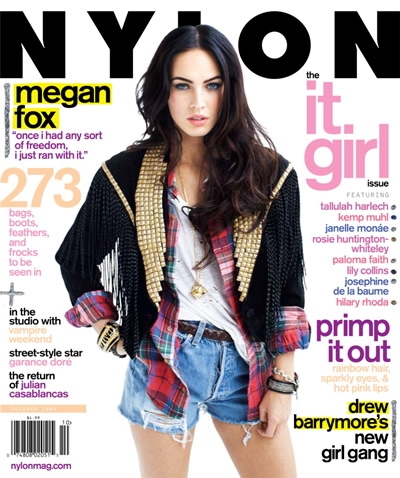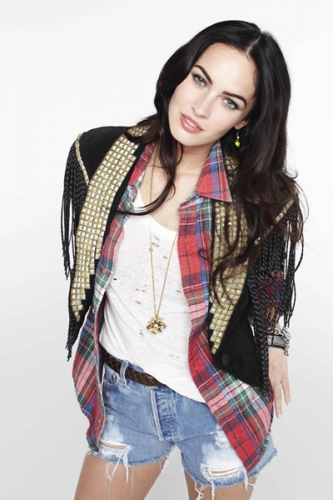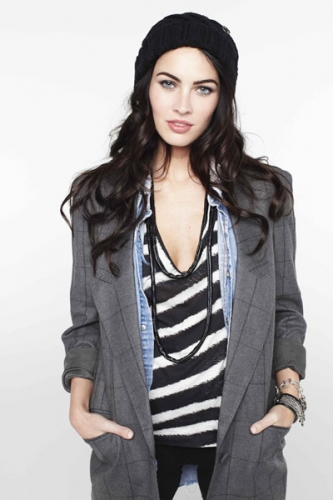 ---
SO MANY INTERNET SITES, SO LITTLE TIME.
WE TAKE THE PAIN OUT OF WEB SURFING. WE'VE SCOURED THE
INTERNET, AND FOUND THE 15 HOTTEST STORIES OF THE DAY.
ALL YOU NEED TO DO IS PICK A PIC, AND CLICK AWAY!