EXCLUSIVE REPORT FOR THE HEYMAN HUSTLE!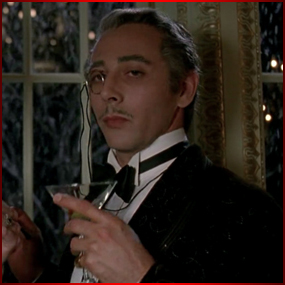 EXCLUSIVE REPORT FOR THE HEYMAN HUSTLE!
During the New York Comic Con panel for Fox's Gotham series, it was announced that Pee Wee Herman himself, Paul Reubens, would be reprising his role as the Penguin's father on the show!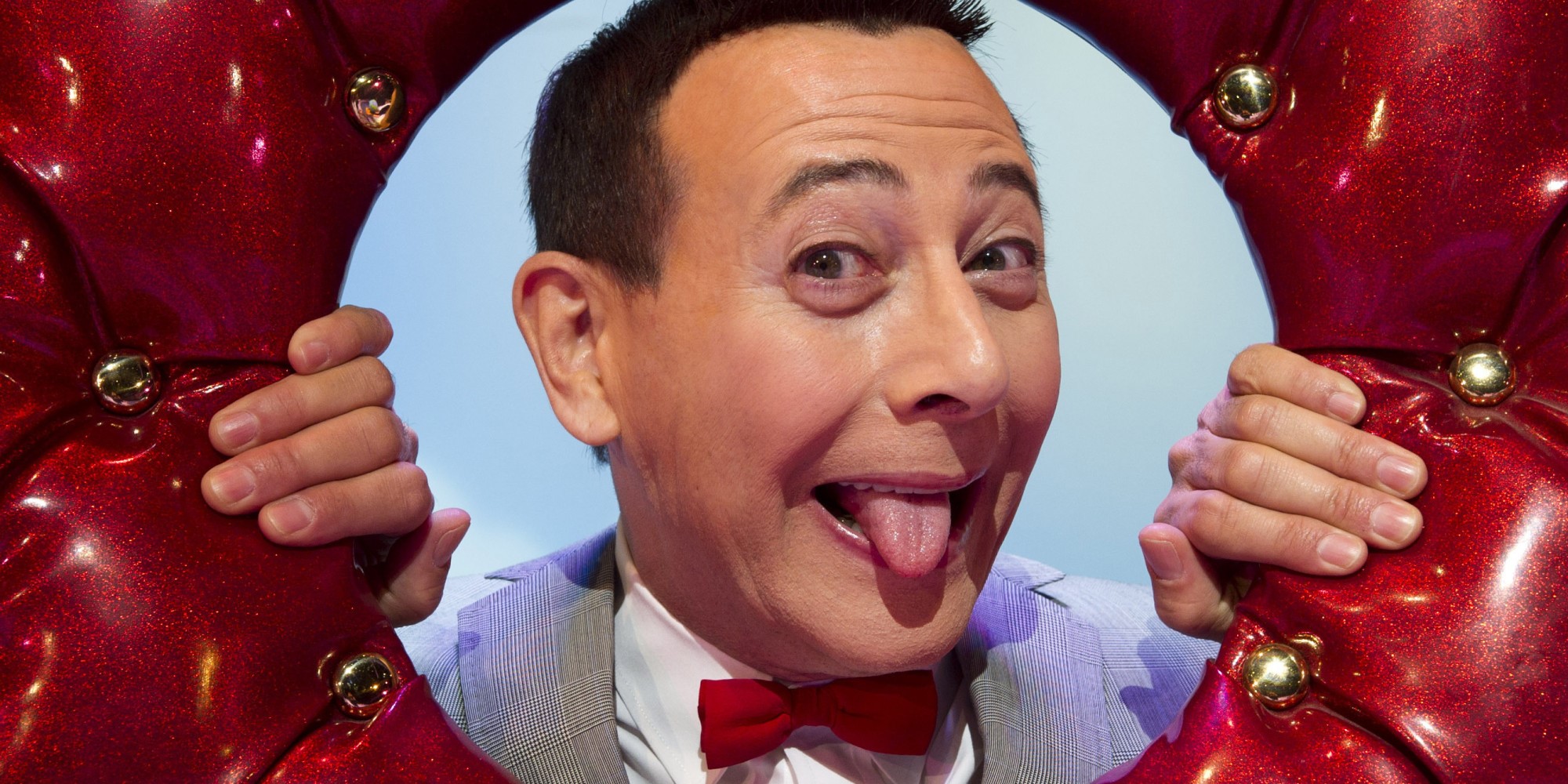 What? "Reprising?" you ask? It's true! Paul Reubens had previously played the umbrella-loving villain's father in 1992's blockbuster Batman Returns with Danny DeVito as his son Oswald Cobblepot (a.k.a the Penguin).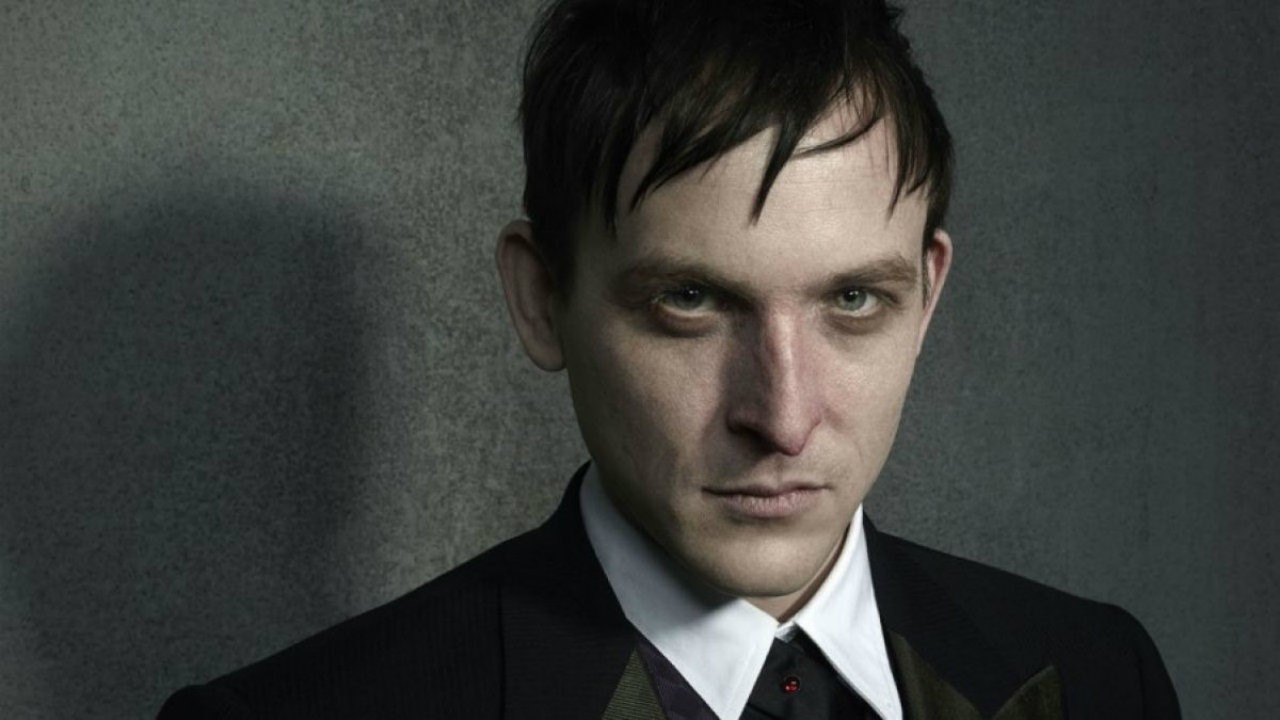 Robin Lord Taylor, whose portrayal of the Penguin on Gotham has gotten universal acclaim since the start, has been very vocal of his admiration of Mr. Reubens. "I've been a lifelong Pee Wee Herman fan," said Taylor to comic news site Newsarama. "I would just love it if we could establish Oswald's parents and have him be Paul Reubens, that would be incredible."
Well Taylor, it seems you got your wish! And with such a strong resemblance to the legendary comedian, it seems the Penguin parentage was picture perfect casting!
Of course, we're HustleTweeting about Pee Wee Herman, and you're more than welcome to join the conversation by following the Hustle on Twitter HERE or write to us directly at hustleoncrave@gmail.com Hey, have you checked out the Hustle's Ultra High Quality You Tube Channel, with exclusive videos featuring the #HUSTLEBOOTYTEMPTATS SUPERMODEL OF THE YEAR … OUR WORLD EXCLUSIVE WITH MIKE TYSON … BROCK LESNAR'S "HERE COMES THE PAIN" … ICE-T AND COCO's SEX SECRETS … MMA BAD BOY NICK DIAZ … the list goes on and on, so if you're not subscribing, you're missing something … and by the ways cheapos, it's FREE! Yes, absolutely 100 percent FREE! What are you waiting for? Check it out HERE
By the way, we're also old school social networkers, so check out our interactive skills on Facebook HERE and even on MySpace HERE. If you're on Friendster, GFY … and have a pleasant tomorrow!

WE HERE AT THE HEYMAN HUSTLE HAVE ENSLAVED HIGHLY TRAINED
MONKEYS TO IGNORE THE FACT THEY ARE OVERWORKED AND UNDERPAID,
ALL IN THE NAME OF SCOURING THE WORLD WIDE WEB TO FIND THE FIFTEEN
MOST PROVOCATIVE STORIES ON THE INTERNET. ALL FOR YOU. NO ONE ELSE
BUT YOU. JUST YOU. AND ALL YOU NEED TO DO IS PICK WHICH PIC TO CLICK!