EXCLUSIVE REPORT FOR THE HEYMAN HUSTLE!
Nintendo has finally harnessed their decades of experience as leaders and innovators in both home console and portable gaming to create a brand new successor to both their console AND handheld legacies: The Nintendo Switch.
Formerly known by the codename of "NX," the Nintendo Switch functions as a hybrid of home and handheld in both philosophy and usability. The Switch itself is composed of a tablet-like screen with detachable controllers at the side (called Joy-Con controllers) and a Nintendo Switch Dock that nests the Switch screen to seamlessly transition play from the portable screen to a home television monitor.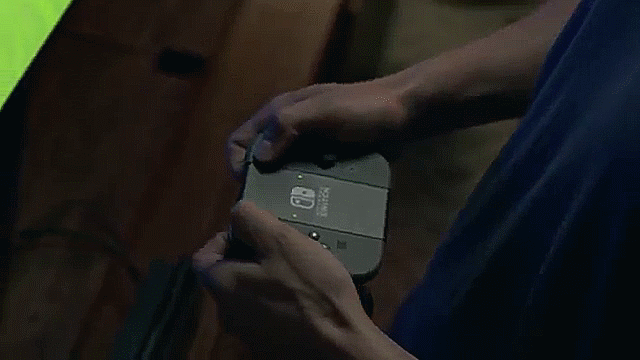 The announcement video also confirms the use of portable cartridges reminiscent of the company's DS and 3DS portable carts as the primary method of software distribution.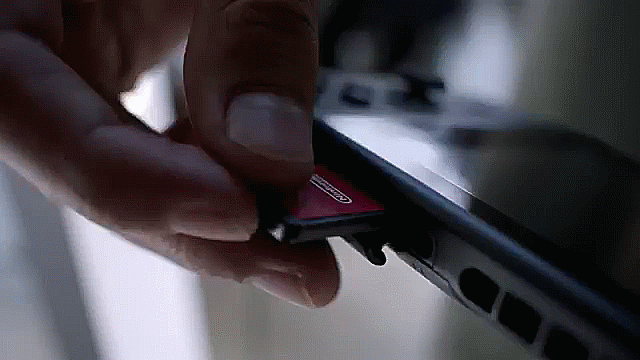 Nintendo touts the extreme portability and versatility of the Switch, showcasing its built-in stand, headphone jack and detachable controllers to allow gamers to play whenever and wherever they want. The Joy-Con controllers can be used in-tandem or individually and horizontally just like the Wii Remote and Nunchuk combination of the old Wii, attached to the Switch in similar fashion to the Wii U gamepad, or attached to a Joy-Con grip accessory to mimic a traditional controller.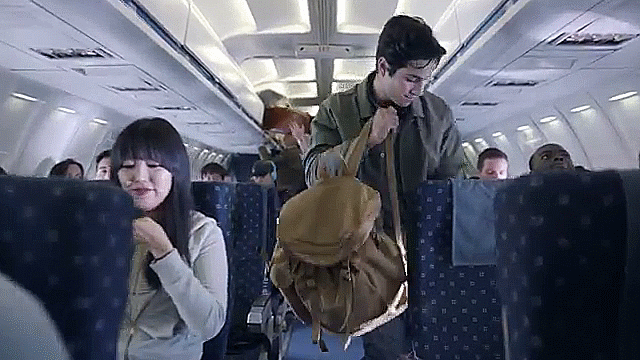 In addition, a Nintendo Switch Pro Controller will be released for gamers who want more precision in their play. This is in addition to their partnership with NVIDIA, as according to the official NVIDIA blog, Switch is powered by a custom Tegra processor and NVIDIA GPU to provide the Switch with the best looking Nintendo games yet.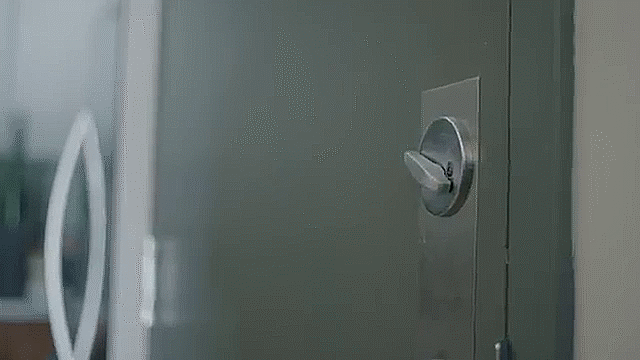 IGN noted that the popular Amiibo figures will also be compatible with select Amiibo-enabled Switch games. Nintendo promises more details before the console's release early next year.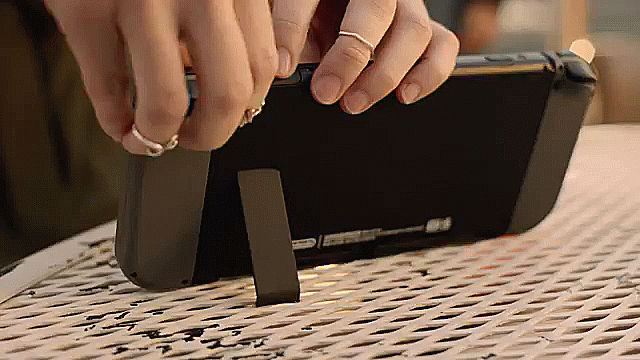 The Nintendo Switch is scheduled for release in March 2017, but we're HustleTweeting about it right now. Please feel free to join the conversation by following the Hustle on Twitter HERE or by hitting LIKE on our hyper-interactive Facebook page HERE!