The 2014 Season is off to a bat start, and someone needs to find out which Met spit in the eye of the village witch!
New York Met Bobby Parnell has been diagnosed with an incomplete tear of the medial collateral ligament in his right elbow, an injury that will sideline him at least two weeks and possibly much longer if he needs surgery. It's a terrible blow to the team's bullpen, which was already being ripped apart in the New York media after allowing five runs in a little more than 3 innings on Monday. Multiple sources in New York are pointing to Jose Valverde as the new relief pitching ace for the team.
Parnell, known as a power rightie, was throwing his fastball in the 97-99 mph range before he suffered a herniated disc in his neck last July. He had surgery in September to fuse two discs together, and began throwing off a mound in February. Parnell, a fast healer, was back in action 22 days before Opening Day.
The New York Daily News didn't help the team any (not that it's their job to do so), quoting an anonymous team member as saying "(Parnell) didn't look like himself, but he said he felt fine and after what he went through last year, I just thought it was taking longer for him to get back … This is bad news. Really bad news. We needed everything to go right this year and we're not off to a good start."
Parnell's injury is to the same ligament Matt Harvey partially tore last August. Harvey had Tommy John surgery for a partial tear in October and is expected to miss all of 2014 while rehabbing. Parnell opted for the alternative treatment of having a platelet-rich plasma (aka "PRP") injection and rest the elbow for two weeks. The PRP therapy is a largely untested treatment for MCL tears, according to J. Martin Leland III, an orthopedic surgeon of sports medicine at the University of Chicago's Orthopedic Sports Medicine department. "I don't know of any high-level studies of PRP on the (MCL)," Leland was quoted as saying in multiple media report. "but it's one of those things where it could help, but it can't hurt him."
After the two weeks of complete rest, Parnell will begin a throwing program. Of course, we're HustleTweeting about this latest Mets setback, and you're more than welcome to join the conversation by writing us on twitter HERE or write to us directly at hustleoncrave@gmail.com  Hey, have you checked out the Hustle's Ultra High Quality You Tube Channel, with exclusive videos featuring OUR WORLD EXCLUSIVE WITH MIKE TYSON … BROCK LESNAR'S "HERE COMES THE PAIN" … ICE-T AND COCO's SEX SECRETS … MMA BAD BOY NICK DIAZ … the list goes on and on, so if you're not subscribing, you're missing something … and by the ways cheapos, it's FREE! Yes, absolutely 100 percent FREE! What are you waiting for? Check it out HERE!
By the way, we're also old school social networkers, so check out our interactive skills on Facebook HERE and even on MySpace HERE. If you're on Friendster, GFY … and have a pleasant tomorrow!
A COLLECTIVE SIGH FOR THE BAD LUCK -PLAGUED NEW YORK METS!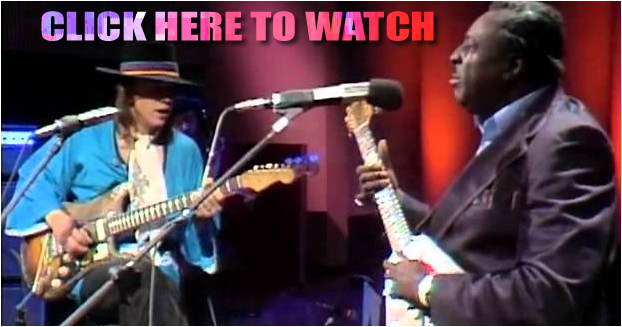 WE HERE AT THE HEYMAN HUSTLE HAVE ENSLAVED HIGHLY TRAINED
MONKEYS TO IGNORE THE FACT THEY ARE OVERWORKED AND UNDERPAID,
ALL IN THE NAME OF SCOURING THE WORLD WIDE WEB TO FIND THE FIFTEEN
MOST PROVOCATIVE STORIES ON THE INTERNET. ALL FOR YOU. NO ONE ELSE
BUT YOU.  JUST YOU. AND ALL YOU NEED TO DO  IS PICK WHICH PIC TO CLICK!