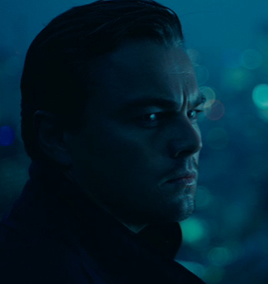 How do you follow "The Dark Knight?"
Take into consideration the emotional reaction to the James Dean-like worship bestowed upon Heath Ledger for his career-defining role as The Joker. Or perhaps you could mention the first rate film itself, or the superb ending to the film? Maybe even the strong performances by Christian Bale, Maggie WhateverhernameisyouknowtheonesheplayedthesubmissivespankedsecretaryinthatmoviewithJamesSpadernonot theonewiththevideotapingalthoughthisonedidhavevideotapinginitIthink, Michael Caine, Morgan Freeman, and Gary Oldman? How about the fact the movie made 9 gazabikiabillion dollars at the box office?
Hmmmmmm.

For Chris Nolan, ya grab Leo DiCaprio, and you simply go to work!
CLICK BELOW FOR THE INCEPTION TRAILER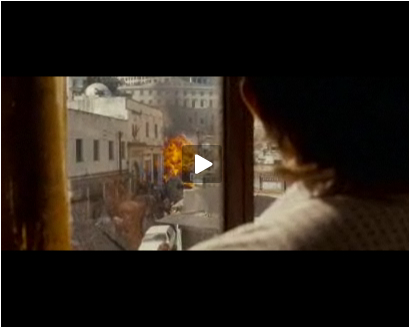 ---
IT'S THE VERY FIRST MEDIA WATCH OF TWENTY TEN.
HAPPY NEW YEAR EVERYONE! TO MAKE THIS A JOYOUS
AND FESTIVE NEW DECADE, JUST PICK A PIC … AND CLICK!