The Late Night Host Lists The Top Top LINsane Jeremy Lin Puns Used Be The LINsanity-Obsessed Media!
The pop culture phenomenon known as Jeremy Lin, and the seemingly-endless supply of Jeremy Lin puns (which we ourselves have been guilty of HERE … HERE … and HERE) has reached a new height as David Letterman focused on the media's fun with the pun.
Lin, by the way, has turned down an appearance on the Letterman show, much like he's turned down almost every media request. He grew up in the Bay Area, yet when interviewed by THE SAN JOSE MERCURY NEWS, he did so under the strict condition that questions be limited to the issue of his spirituality.
"Sometimes you come up against a mountain and you end up making the mountain seem bigger than God," Lin told the paper, which covered him last year when he was playing for the Warriors. He says of that time in his life, "I was on pins and needles. I was putting all this unnecessary pressure on myself. Now, I feel like I'm free out there."
Lin continued, "I'm not playing to prove anything to anybody. That affected my game last year and my joy last year. With all the media attention, all the love from the fans (in the Bay Area), I felt I needed to prove myself. Prove that I'm not a marketing tool, I'm not a ploy to improve attendance. Prove I can play in this league. But I've surrendered that to God. I'm not in a battle with what everybody else thinks anymore."
Now that he's become an overnight sensation, Lin remains focused.
"There is so much temptation to hold on to my career even more now," Lin told the paper. "To try to micromanage and dictate every little aspect. But that's not how I want to do things anymore. I'm thinking about how can I trust God more. How can I surrender more? How can I bring him more glory? It's a fight. But it's one I'm going to keep fighting."
Of course, we're HustleTweeting about Jeremy Lin, and you're more than welcome to join the conversation by following THE HEYMAN HUSTLE on Twitter HERE or write to us directly at hustleoncrave@gmail.com Hey, have you checked out the Hustle's Ultra High Quality You Tube Channel, with exclusive videos featuring BROCK LESNAR'S "HERE COMES THE PAIN" … ICE-T AND COCO's SEX SECRETS … THE ULTIMATE WELTERWEIGHT BAD ASS NICK DIAZ … CONTROVERSIAL TEEN SENSATION TAYLOR MOMSEN … LEGENDARY MMA PIONEER FRANK SHAMROCK … THE WALKING RIOT MISSY HYATT … if you're not subscribing, you're missing something … and by the ways cheapos, it's FREE! Yes, absolutely 100 percent FREE! What are you waiting for? Check it out HERE!
By the way, we're also old school social networkers, so check out our interactive skills on Facebook HERE and even on MySpace HERE. If you're on Friendster, GFY … and have a pleasant tomorrow!
CHECK OUT DAVID LETTERMAN'S TOP TEN LINsane JEREMY LIN PUNS!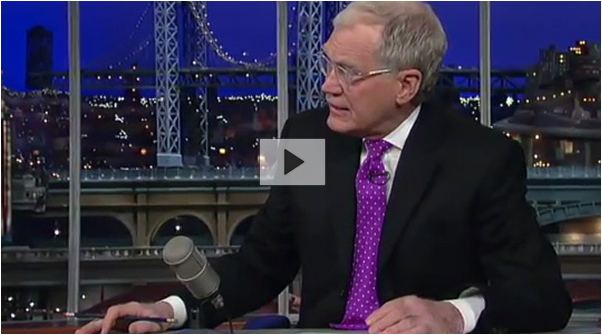 IT'S TIME FOR AN ALL NEW EDITION OF THE HOLLYWOOD CHARLIE
MEDIA WATCH, OUR DAILY TRAVEL ACROSS THE WORLD WIDE WEB.
OUR HIGHLY TRAINED MONKEYS HAVE PICKED OUT THE 15 WILDEST
STORIES FROM THE INTERNET FOR YOUR ASTUTE REVIEW. YOUR PART
IS VERY EASY. ALL YOU NEED TO DO IS PICK A PIC … AND CLICK!