UFC's Most Personal Grudge Match Reaches A New Level of Animosity as Jon Jones Explains His Spirituality and How That Is Going To Enable Him To Punish Rashad Evans in the Octagon!
Jon Jones wasn't pulling any punches when he spoke with the media about his April 21st UFC Light Heavyweight Title defense against Rashad Evans. "There's a verse in the Bible says, What is it for a man to gain the whole world to lose his soul. My family is my soul and I can have everything in the world and if I have no one to share it with or to take care of, I'd be doing it without a purpose," Jones offered as a powerful soundbite. "My family is my purpose. To see them happy and have a happy future is my passion and it's the reason why I fight."

The deeply personal issue between the two started when they were stable mates at legendary trainer Greg Jackson's camp. "Rashad talks about the time he held me down in practice and how he was getting me to break mentally," Jones discussed. "I've eliminated all possibilities of that happening. I have my older brother here, I have Travis Brown here and I have a whole bunch of heavyweights that are a lot more powerful and big than Rashad and I'm having these guys hold me down in practice and try their hardest to break me mentally. Basically, I'm fighting from the worst position he could put me in and if he's banking on breaking me mentally, he's going to have a rude awakening when he realizes that's just not going to happen."

When Jones first showed up at Jackson's camp, it was Evans who took it upon himself to school the youngster. "Rashad ceases to remember my work ethic," the champ noted, "He's talking about a fighter that in training in 2010 he used to beat. In 2011, I wasn't the same fighter and I was starting to beat him. And with that same work ethic in 2012, you're going to see I'm not that same kid he held down in practice."

Evans was scheduled to headline UFC 128 against then-Light Heavyweight Champion Mauricio "Shogun" Rua, but an injury sidelined him and Jones was named as his replacement. When "Bones" capitalized on the opportunity and defeated Rua for the title, Evans wanted what was originally coming to him. A title shot. This time, against his former training partner.

Evans was so serious about challenging Jones for the title that he left the Jackson training camp. last March, Jones was tapped for the fight and defeated Rua to take the belt. "I love that he talks so much crap because the more crap he talks, the sillier he's going to look when he loses that fight," Jones stated. "Rashad's just a pawn in this game that I'm playing. Nothing more."

No matter what, Jones promises he will not fall victim to the spoils of fame and fortune. "The biggest thing I've done to spoil myself is to take care of my family," Jones noted.

The father of three young daughters let it be known, "When I come home, the kids have toys and it's clean and they have their own little beds and little matching outfits. That's spoiling myself as a man. To take care of my family."

Of course, we're HustleTweeting about UFC 145, and you're more than welcome to join the conversation by following THE HEYMAN HUSTLE on Twitter HERE or write to us directly at hustleoncrave@gmail.com Hey, have you checked out the Hustle's Ultra High Quality You Tube Channel, with exclusive videos featuring BROCK LESNAR'S "HERE COMES THE PAIN" … ICE-T AND COCO's SEX SECRETS … THE ULTIMATE WELTERWEIGHT BAD ASS NICK DIAZ … CONTROVERSIAL TEEN SENSATION TAYLOR MOMSEN … LEGENDARY MMA PIONEER FRANK SHAMROCK … THE WALKING RIOT MISSY HYATT … if you're not subscribing, you're missing something … and by the ways cheapos, it's FREE! Yes, absolutely 100 percent FREE! What are you waiting for? Check it out HERE!
By the way, we're also old school social networkers, so check out our interactive skills on Facebook HERE and even on MySpace HERE. If you're on Friendster, GFY … and have a pleasant tomorrow!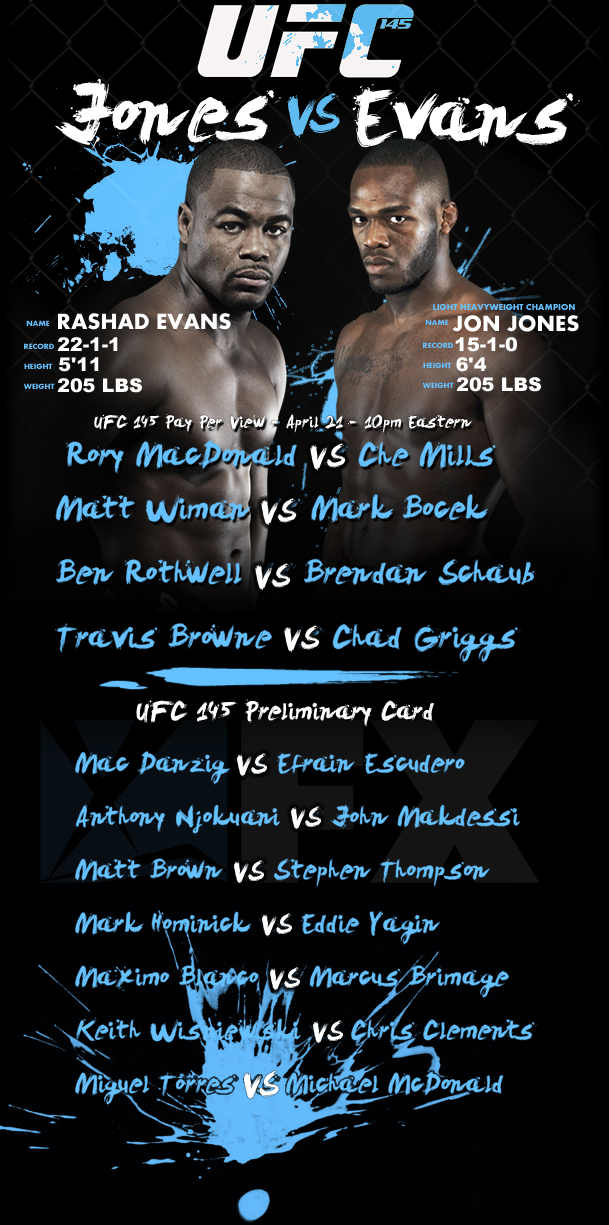 IT'S TIME FOR AN ALL NEW EDITION OF THE HOLLYWOOD CHARLIE
MEDIA WATCH, OUR DAILY TRAVEL ACROSS THE WORLD WIDE WEB.
OUR HIGHLY TRAINED MONKEYS HAVE PICKED OUT THE 15 WILDEST
STORIES FROM THE INTERNET FOR YOUR ASTUTE REVIEW. YOUR PART
IS VERY EASY. ALL YOU NEED TO DO IS PICK A PIC … AND CLICK!