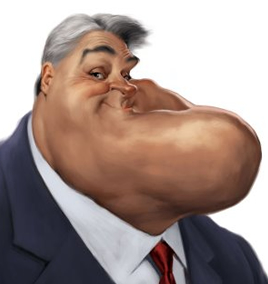 The King of Late Night David Letterman decided it was time to take the gloves off and dish out a little long-awaited revenge on Jay "Big Jaw" Leno (as Dave called him).
Pro wrestling may be looking at THE MONDAY NIGHT WARS 2010 but network television is gearing up for the Late Night Wars all over again as well. Firing a hot opening salvo was David Letterman, who aired a video on The Late Show last night that was nothing short of a bitchslap.
LETTERMAN BITCHSLAPS LENO.
AND THAT'S THE NICEST WAY TO PUT IT.
CHECK OUT THE VIDEO BELOW!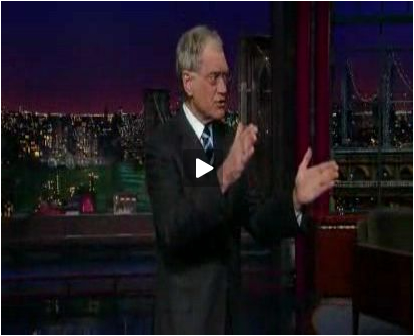 ---
PICK A PIC AND CLICK! WE HERE AT THE HEYMAN HUSTLE
THINK OUR EXTRAORDINARY TEAM OF TRAINED MONKEYS
SHOULD COLLECTIVELY HOST THE TONIGHT SHOW ON NBC
AFTER ALL THIS LENO-CONAN CONTROVERSY SHAKES OUT.
SO, SURF THE WEB, ALL FROM ONE UBER-CONVENIENT PAGE!