Johnny Depp comments on his portrayal of Whitey Bulger, a performance Variety has called his "career best!"
Johnny Depp knows what it's like when his movie has a certain buzz, and "Black Mass" is clearly one of those films that fit into that category. The movie star arrived at The Venice International Film Festival with insiders raving about his performance in director Scott Cooper's instant classic. "Nobody wakes up in the morning and shaves or brushes their teeth and looks in the mirror and thinks I am evil or I am going to do something evil today," Depp noted, although he did joke "I found the evil in myself a long time ago. I accept it, we are old friends."
Depp stated that violence was "part of the job" for Bulger, as well as "kind of a language" for him and those he worked with and against. "He was complicated," added Depp. "… he would take in an old lady's groceries into a house, and 10 minutes later he might be bashing someone's skull in, but to him, that was all he knew."
To prepare for the role, Depp had hoped to have a chance to sit down with Bulger himself, but to many people's surprise, Bulger declined the request. Depp speculated that Bulger, who's currently in prison serving two life sentences, plus an additional five years, wasn't very impressed with any of the books written about him. Black Mass is based on 2001's Black Mass: The True Story of an Unholy Alliance Between the FBI and the Irish Mob by Dick Lehr and Gerard O'Neill.
Without being able to meet Bulger, Depp relied on videotapes and information from Bulger's attorney, Jay Carney. Apparently, it was enough. According to one report, when Carney visited the set he told Scott Cooper that he found it "chilling" to see Depp as Bulger, calling his portrayal "uncanny."
Black Mass is scheduled to be released on September 18th, but you don't have to wait that long to discuss the movie. We're HustleTweeting right now about Johnny Depp in Black Mass, and you're more than welcome to join the conversation by following the Hustle on Twitter HERE or write to us directly at hustleoncrave@gmail.com Hey, have you checked out the Hustle's Ultra High Quality You Tube Channel, with exclusive videos featuring the #HUSTLEBOOTYTEMPTATS SUPERMODEL OF THE YEAR … OUR WORLD EXCLUSIVE WITH MIKE TYSON … BROCK LESNAR'S "HERE COMES THE PAIN" … ICE-T AND COCO's SEX SECRETS … MMA BAD BOY NICK DIAZ … the list goes on and on, so if you're not subscribing, you're missing something … and by the ways cheapos, it's FREE! Yes, absolutely 100 percent FREE! What are you waiting for? Check it out HERE
By the way, we're also old school social networkers, so check out our interactive skills on Facebook HERE and even on MySpace HERE. If you're on Friendster, GFY … and have a pleasant tomorrow!

CLICK ON THE PICS BELOW TO SEE THE ENTIRE PHOTO GALLERY
FEATURING THE HEYMAN HUSTLE'S COVERAGE OF JOHNNY DEPP AND AMBER HEARD AT THE VENICE INTERNATIONAL FILM FESTIVAL PREMIERE OF "BLACK MASS!"


GET READY FOR "BLACK MASS!"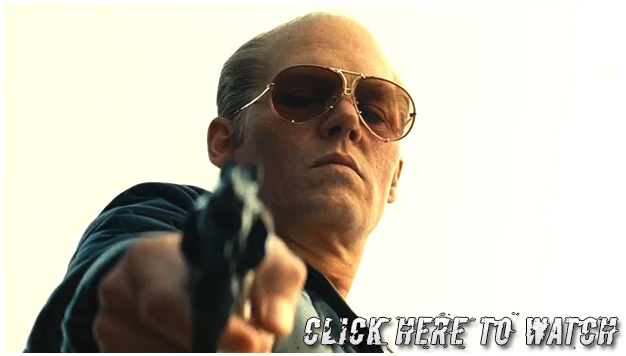 WE HERE AT THE HEYMAN HUSTLE HAVE ENSLAVED HIGHLY TRAINED
MONKEYS TO IGNORE THE FACT THEY ARE OVERWORKED AND UNDERPAID,
ALL IN THE NAME OF SCOURING THE WORLD WIDE WEB TO FIND THE FIFTEEN
MOST PROVOCATIVE STORIES ON THE INTERNET. ALL FOR YOU. NO ONE ELSE
BUT YOU. JUST YOU. AND ALL YOU NEED TO DO IS PICK WHICH PIC TO CLICK!