EXCLUSIVE REPORT FOR THE HEYMAN HUSTLE!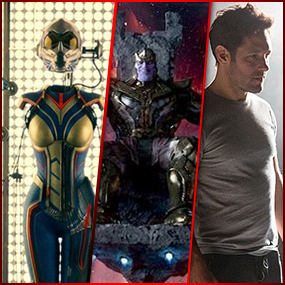 EXCLUSIVE REPORT FOR THE HEYMAN HUSTLE!
As we've seen with their recent news about Spider-Man officially joining the Marvel Cinematic Universe, Marvel Studios isn't afraid to make changes to its ambitious MCU plans. With this year's Ant-Man setting the stage for the upcoming Captain America: Civil War, Marvel Studios has just announced that Scott Lang's premiere adventure will indeed be getting a sequel titled Ant-Man and the Wasp that is slated for July 8, 2018.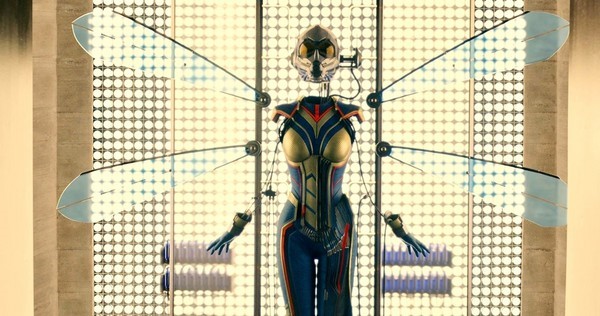 In addition, Marvel has moved both Black Panther and Captain Marvel to their new dates of February 16, 2018 and March 8, 2019, respectively.
And because you can't keep a good cape down, the studio has also announced three more untitled movies to be added to their MCU Phase 3 plans for 2020! Marvel has chosen May 1, 2020; July 10, 2020 and November 6, 2020 to plant their cinematic tentpoles.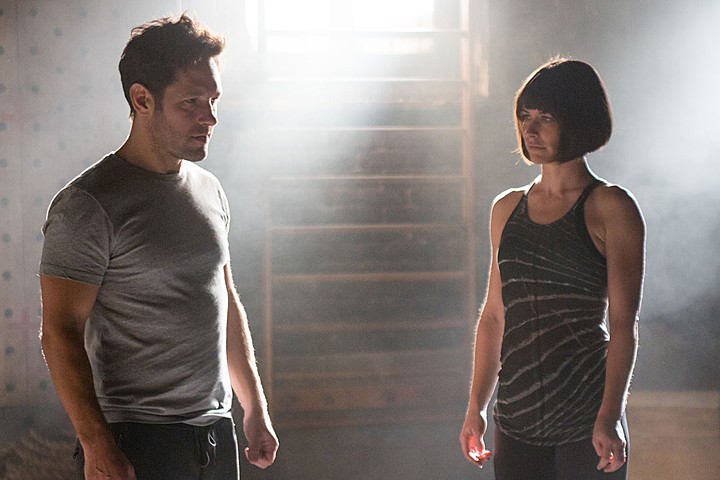 All these shake-ups in the MCU now have the new Ant-Man and the Wasp as the first film to follow the highly anticipated galactic epic Avengers: Infinity War, Part 1 in 2018 and all three new unnamed films following Infinity War Part 2 and the Inhumans film (both in 2019) leaving fans to dream of how exactly all the pieces fall into place.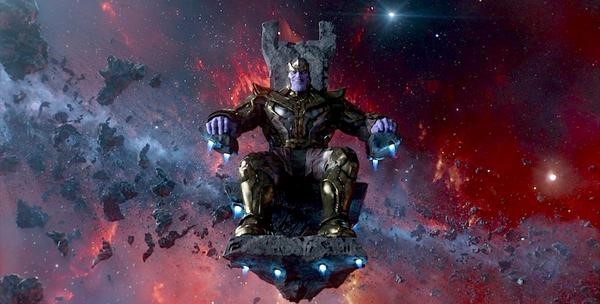 Which films would you like to see come to life in these new 2020 MCU plans? Would you like the Netflix Defenders like Daredevil and Luke Cage to get the call to the big screen? Or perhaps a newer, younger addition to the Cinematic Universe such as the beloved Runaways or Young Avengers teams. With Marvel Studios executive Jeremy Latcham promising Infinity War will bring "an end to some version of the team that we've come to know as The Avengers," these newest developments have given fans a new ray of hope that big bad Thanos won't be the end of the MCU after all.
Of course, we're HustleTweeting about Marvel, and you're more than welcome to join the conversation by following the Hustle on Twitter HERE or write to us directly at hustleoncrave@gmail.com Hey, have you checked out the Hustle's Ultra High Quality You Tube Channel, with exclusive videos featuring the #HUSTLEBOOTYTEMPTATS SUPERMODEL OF THE YEAR … OUR WORLD EXCLUSIVE WITH MIKE TYSON … BROCK LESNAR'S "HERE COMES THE PAIN" … ICE-T AND COCO's SEX SECRETS … MMA BAD BOY NICK DIAZ … the list goes on and on, so if you're not subscribing, you're missing something … and by the ways cheapos, it's FREE! Yes, absolutely 100 percent FREE! What are you waiting for? Check it out HERE
By the way, we're also old school social networkers, so check out our interactive skills on Facebook HERE and even on MySpace HERE. If you're on Friendster, GFY … and have a pleasant tomorrow!

WE HERE AT THE HEYMAN HUSTLE HAVE ENSLAVED HIGHLY TRAINED
MONKEYS TO IGNORE THE FACT THEY ARE OVERWORKED AND UNDERPAID,
ALL IN THE NAME OF SCOURING THE WORLD WIDE WEB TO FIND THE FIFTEEN
MOST PROVOCATIVE STORIES ON THE INTERNET. ALL FOR YOU. NO ONE ELSE
BUT YOU. JUST YOU. AND ALL YOU NEED TO DO IS PICK WHICH PIC TO CLICK!