Hustle Co-Creator Mitchell K. Stuart is in Israel, and what's a Cowboy from Brooklyn to do in the Holy Land but blog right here on the Hustle?
Est. Shot: Jerusalem.
The Hustle and Bustle of Jerusalem (J-Town going fwd) is like nowhere on earth. Turn right- King David's tomb is here. Turn left the Last Supper took place here. Humbling and mind boggling all at once. No fairytales. No myths. It all happened and you are tracing the steps of all these amazing larger than life characters.
We hit the town and immediately are invited to the home of these amazingly beautiful people who live in the Old City. They both discovered their spiritual selves later in life-
moved from America and have created a wonderful charity and have adopted just about everyone they meet. From their rooftop we overlook the city at night and I find myself making the first silent prayer. What is it about this place that brings this out in people …. Jews, Christians, Muslims et al… well everything???
Can't make this up… 90 minutes later a get an email from the States and one of the prayers comes true. We're named agency for a children's charity and we will get the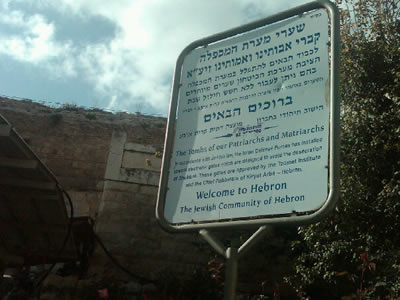 opportunity to make a positive impact on children and their families.
Wow.
Like I said.
We hit the Wall (or Kotel) and discover it's open 24/7. The moon hangs over the wall (naturally). It's a perfect night. Esq., Uber Daughter and our dear Friend go to the left… me right…. and offer up thanks.
A perfect night. A perfect Day.
===================
CLICK HERE FOR MITCHELL'S BLOG FROM ISRAEL PART ONE
PHOTOS BY MORGANE STUART
IF YOU DON'T KNOW WHO MITCHELL IS BY NOW, PAUL HEYMAN SAYS G.F.Y.