Judging by the headlines today, it's just not a good day to be a Kennedy … Kennedy!
But now that he's not longer known by his WWE name, Mr. Anderson (…Anderson) should be in a great mood, playing video games and riding out the last few days of his 90 Day Non-Compete Clause with World Wrestling Entertainment.
But of course, never expect a "good mood" from a competitor like Ken Anderson. Life is all about trumping the other guy, being in 1st place even when playing a solo game. And for the hyper-competitive native of Green Bay, Wisconsin, the 90 Day Non-Compete is both a curse and blessing. He has a chance to unwind. Take it easy. Chill out. Breathe. Calm down. Reeeee-lax!
He just doesn't want to! We submit into evidence, for your review, this video!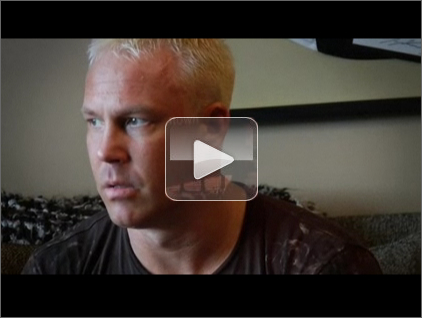 CLICK HERE TO WATCH THE LATEST INSTALLMENT!