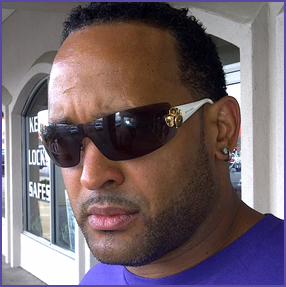 IWGP Intercontinental Champion MVP, whose recent string of successes includes the release of his debut musical effort HOLLA TO THE WORLD, has touched down for six week tour of Japan, but there's definitely something different about the Ballin' Superstar From The 305.
MVP got a haircut.
Known for his run as WWE's United States Heavyweight Champion, MVP has a "new attitude, new company, new country, and a new look."
MVP has posted the video of his first haircut in six years on his brand new website, MVP305.com
Of course, we're HustleTweeting about MVP's new look, and would love to know what you think. Please feel free to join the conversation by following THE HEYMAN HUSTLE on Twitter HERE or write to us directly at hustleoncrave@gmail.com
You can also subscribe (for FREE, cheapos, absolutely FREE) to our Ultra High Quality YouTube Channel HERE, and don't forget to check out our old school social networking skills by visiting us on Facebook HERE and even on MySpace HERE
CHECK OUT THE VIDEO OF MVP's HAIRCUT AND HIS BRAND NEW LOOK!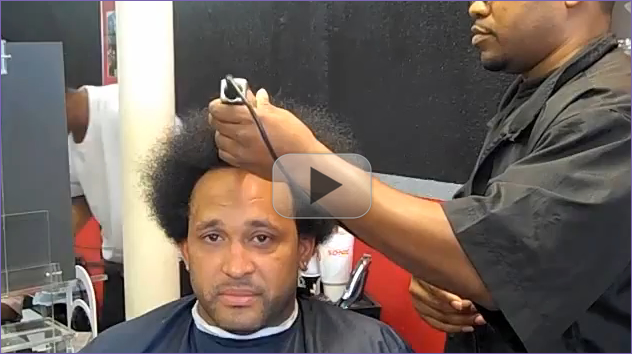 IT'S TIME FOR AN ALL NEW EDITION OF THE HOLLYWOOD CHARLIE
MEDIA WATCH, OUR DAILY TRAVEL ACROSS THE WORLD WIDE WEB.
OUR HIGHLY TRAINED MONKEYS HAVE PICKED OUT THE 15 WILDEST
STORIES FROM THE INTERNET FOR YOUR ASTUTE REVIEW. YOUR PART
IS VERY EASY. ALL YOU NEED TO DO IS PICK A PIC … AND CLICK!