With this year being Wonder Woman's 75th Anniversary, DC has pulled out all the stops to set the stage for the Amazon superheroine's big solo debut. From her show-stealing arrival in Batman v Superman, to the character's appointment as an Honorary Ambassador by the United Nations, we cap off the year with a brand new trailer for the 2017 DC Extended Universe blockbuster!
The new trailer starts with a present-day Diana Prince (Gal Gadot) reminiscing about her Wonder Woman days back in World War I alongside her partner Steve Trevor (Chris Pine). We flashback to see Diana's newfound resolve as she leaves her homeland of Themyscira to help fight in The Great War. "It is our sacred duty to defend the world, and it's what I'm going to do," she says.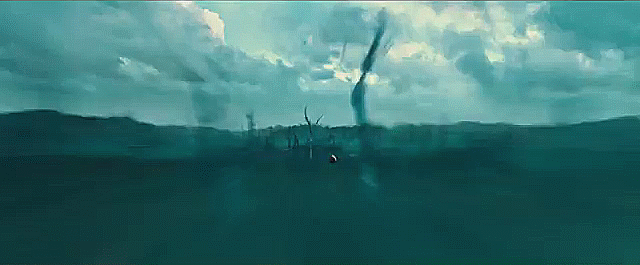 We also see glimpses of the film's villains, with Danny Huston as a power hungry general and Elena Anaya's mysteriously masked agent. Coupled with more bullet-bouncing bracelet business and even some Lasso of Truth action, it looks like 75 years will be well worth the wait when the Amazon beauty finally enters the cinematic theater of war next year!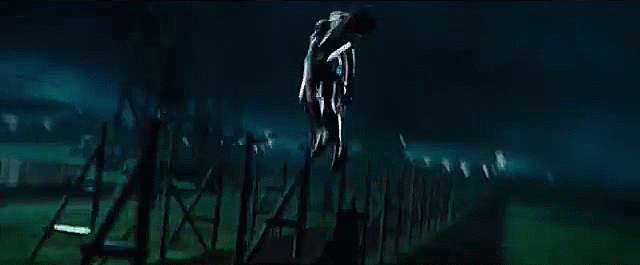 We're HustleTweeting about Wonder Woman, which hits theaters June 2nd, 2017, and you're more than welcome to join the conversation by following the Hustle on Twitter HERE or by hitting LIKE on our hyper-interactive Facebook page HERE!