Our Own Hustler De Tuti Hustlers Hypes Up Tomorrow Night's Historic Brock Lesnar vs HHH Main Event at SummerSlam!
Live from the Hollywood Hills, it's our own Hustler De Tuti Hustlers Paul Heyman, hyping his client Brock Lesnar's main event tomorrow night at WWE SummerSlam against "The Game" HHH. It's Paul's first TOUT, the new social media platform that is promoted considerably by WWE.
CLICK HERE TO SEE BROCK LESNAR – HHH CONTRACT SIGNING!
CLICK HERE TO SEE BROCK BREAK HBK SHAWN MICHAELS' ARM!
We want your opinion on Paul's first Tout! Please feel free to join the conversation by following THE HEYMAN HUSTLE on Twitter HERE or write to us directly at hustleoncrave@gmail.com Hey, have you checked out the Hustle's Ultra High Quality You Tube Channel, with exclusive videos featuring OUR WORLD EXCLUSIVE WITH MIKE TYSON … BROCK LESNAR'S "HERE COMES THE PAIN" … ICE-T AND COCO's SEX SECRETS … TEEN SENSATION TAYLOR MOMSEN … UFC BAD BOY NICK DIAZ … THE WALKING RIOT MISSY HYATT if you're not subscribing, you're missing something … and by the ways cheapos, it's FREE! Yes, absolutely 100 percent FREE! What are you waiting for? Check it out HERE!
By the way, we're also old school social networkers, so check out our interactive skills on Facebook HERE and even on MySpace HERE. If you're on Friendster, GFY … and have a pleasant tomorrow!
PAUL TOUTS THE BROCK LESNAR VS HHH MAIN EVENT AT SUMMERSLAM!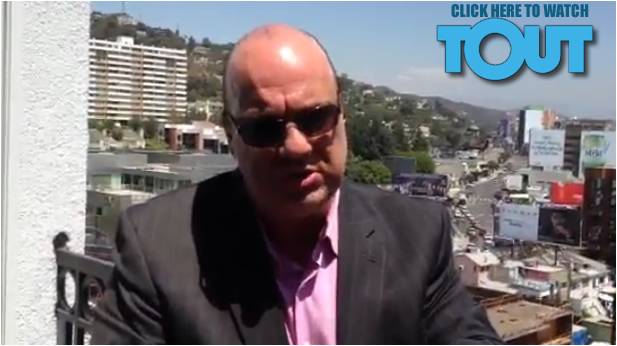 IT'S TIME FOR AN ALL NEW EDITION OF THE HOLLYWOOD CHARLIE
MEDIA WATCH, OUR DAILY TRAVEL ACROSS THE WORLD WIDE WEB.
OUR HIGHLY TRAINED MONKEYS HAVE PICKED OUT THE 15 WILDEST
STORIES FROM THE INTERNET FOR YOUR ASTUTE REVIEW. YOUR PART
IS VERY EASY. ALL YOU NEED TO DO IS PICK A PIC … AND CLICK!