The Momentum Builds as Shane Carwin and Junior Dos Santos Get Ready For A Fight!
The tension is building in Vancouver as Shane Carwin and Junior Dos Santos are getting ready to slaug it out for the right to fight Undisputed UFC Heavyweight Champion CAIN VELASQUEZ this fall.
Tonight, SpikeTV presents a behind-the-scenes look at both Carwin and Dos Santos in "Countdown to UFC 131" at 6:30 p.,m. ET/PT.
Carwin's training for his fight with Dos Santos and his interview were both produced by Paul Heyman, who flew to Denver to shoot Carwin when BROCK LESNAR WAS FORCED TO PULL OUT OF UFC 131
"I'm gonna knock out Junior Dos Santos, and I think he knows it," Carwin stated in one of the clips produced by Heyman, continuing with "I like Junior Dos Santos, but I'm going to knock him out, and I'm not going to feel remorse about it. Carwin wrapped up his portion of the show with the comment, "people who pay to see Shane Carwin fight are really going to get their money's worth on this one!"
Replays of "Countdown to UFC 131" air on Spike TV on June 10 at 12 a.m. ET/PT and June 11 at 6 p.m. ET.
Additionally, Versus broadcasts "Countdown to UFC 131" Thursday, June 9, at 2 a.m. ET and 7 p.m. ET.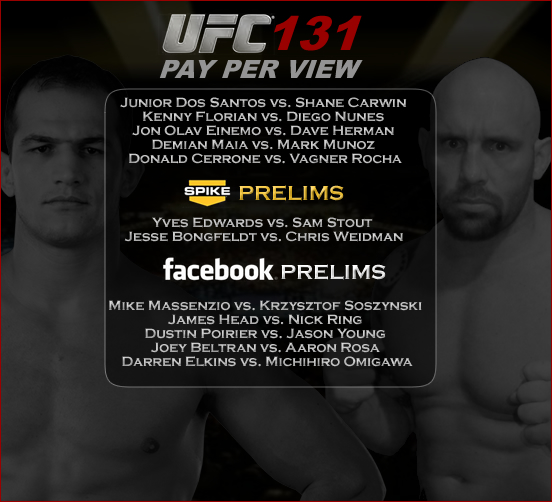 CHECK OUT THE PREVIEW FOR TONIGHTS COUNTDOWN SHOW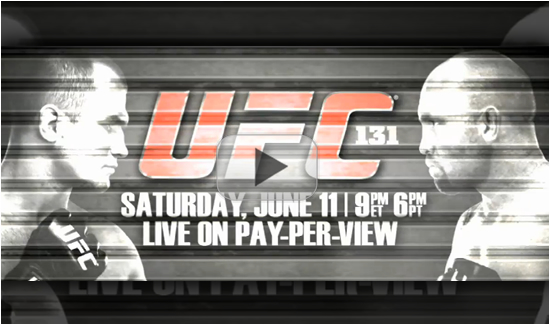 IT'S TIME FOR AN ALL NEW EDITION OF THE HOLLYWOOD CHARLIE
MEDIA WATCH, OUR DAILY TRAVEL ACROSS THE WORLD WIDE WEB.
OUR HIGHLY TRAINED MONKEYS HAVE PICKED OUT THE 15 WILDEST
STORIES FROM THE INTERNET FOR YOUR ASTUTE REVIEW. YOUR PART
IS VERY EASY. ALL YOU NEED TO DO IS PICK A PIC … AND CLICK!