He's baaaaaaaaaaaack!
The controversial Ken Anderson, formerly known as Mr. Kennedy in WWE, is Hustlin' this summer, looking for work while his 90 day non-compete clause is still in effect with the world's largest publicly traded sports entertainment conglomerate.
Hey, what's a political creature like Mr. Anderson (….Anderson) to do?
Well, in pursuit of a gainful employment, Mr. Anderson (…..Anderson) has decided to bring his unique perspective and talents to a vocation far and away from the wrestling ring. He's teaching summer school!
THE HEYMAN HUSTLE has the exclusive video, and that's not all. Starting tomorrow, July 16, we'll have the previous 4 episodes here on the Hustle site as well.
And yet, it gets better than that.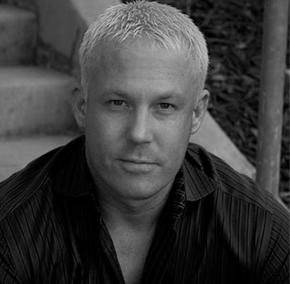 Mr. Anderson (……Anderson) will be introducing the episodes himself, exclusive to the Hustle audience, right here on the site!
Full Disclosure: It must be admitted that Mr. Anderson (…..Anderson) was going to introduce this episode tonight, but being injury prone, he hurt his finger on the
keyboards, and won't be able to type until tomorrow.
FOR MORE ON KEN ANDERSON (……ANDERSON), COME BACK TOMORROW, AND ALSO CHECK OUT: www.twitter.com/secondpower
Check out his latest episode below: