West Hollywood is treated to an amazing mini-concert!
Sir Elton John loves West Hollywood, one of the many places he calls home. The legendary entertainer hosted a surprise, free concert on the Sunset Strip on Saturday, rockin' WeHo for more than an hour, playing several tracks from his new album, Wonderful Crazy Night, including "Looking Up."
Sir Elton was also joined on stage by Lady Gaga for a stirring rendition of "Don't Let the Sun Go Down on Me" and "Saturday Night's Alright (For Fighting)." The concert was Sir Elton's way of thanking West Hollywood for hosting his Academy Awards viewing party and welcoming his AIDS Foundation.
Following the performance, Gaga said, "Give it up for this wonderful man, who's inspired people for generations. Wonderful Crazy Night [John's latest album] is a beautiful record, and thank you so much for the Elton John AIDS Foundation. We all appreciate it so much."
"This great man has inspired generations with his powerful music and warm heart there will never be another like him and there never was before," Gaga continued in a post on Instagram. "His uniqueness is compounded by his ability to love endlessly while also creating the biggest hits the world has ever known."
In a statement before the concert, John said of the city, "We are profoundly grateful for their generous support, so I wanted to do something special just for them by giving our West Hollywood fans and supporters a surprise concert."
Of course, we're HustleTweeting about Sir Elton John and Lady Gaga on the Sunset Strip, and you're more than welcome to join the conversation by following the Hustle on Twitter HERE or write to us directly at hustleoncrave@gmail.com. Hey, have you checked out the Hustle's Ultra High Quality YouTube Channel, with exclusive videos featuring Backstage with Brock Lesnar and Paul Heyman… The Footage "They" Never Wanted You To See … UFC Bad Boy Nick Diaz's Wildest Video Ever … Behind The Scenes at WrestleMania … ICE-T and Coco's Sex Secrets … the list goes on and on, so if you're not subscribing, you're missing something … and by the ways cheapos, it's FREE! Yes, absolutely 100 percent FREE! What are you waiting for? Check it out HERE!
And whatever you do, don't forget to LIKE our interactive Heyman Hustle Facebook Page … yes, we used to be on MySpace but we forgot our password (not that it matters anymore). We encourage you to GFY if you're looking for a profile on Friendster and perhaps send us some pics if you thought about searching for us on Tinder. #JustSaying!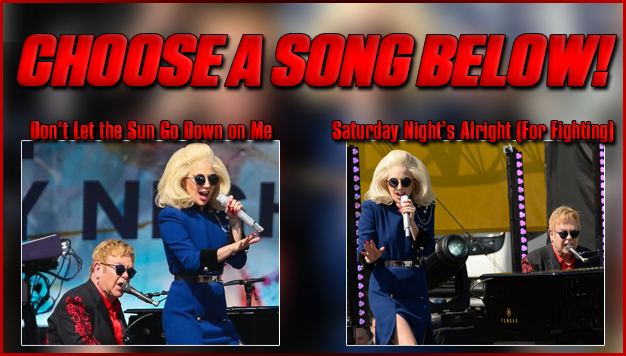 WE HERE AT THE HEYMAN HUSTLE HAVE ENSLAVED HIGHLY TRAINED
MONKEYS TO IGNORE THE FACT THEY ARE OVERWORKED AND UNDERPAID,
ALL IN THE NAME OF SCOURING THE WORLD WIDE WEB TO FIND THE FIFTEEN
MOST PROVOCATIVE STORIES ON THE INTERNET. ALL FOR YOU. NO ONE ELSE
BUT YOU. JUST YOU. AND ALL YOU NEED TO DO IS PICK WHICH PIC TO CLICK!