Movie star and hip hop artist Common held his 2nd annual "Common and Friends" concert to benefit "The Common Ground Foundation" at the Hollywood Palladium, and the event was a major success.
The concert itself featured live performances from Common, The Roots,  Nas, De La Soul, Ludacris, Queen Latifah, Kanye West, Mos Def, Talib Kweli and Heavy D.
The Common Ground Foundation is a charity that is "committed to the empowerment and development of urban youth in the U.S."
Information on this worthy cause is available at http://www.commongroundfoundation.org

For Photos From The Common and Friends
Event at the Hollywood Palladium,
Click on the Pics Below!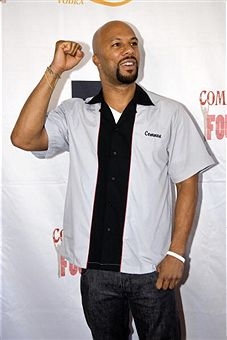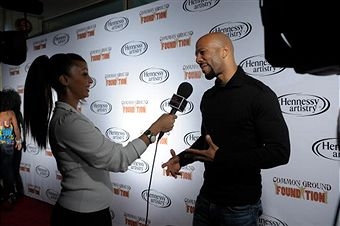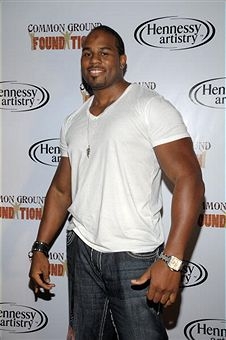 ---
SO MANY INTERNET SITES, SO LITTLE TIME.
WE TAKE THE PAIN OUT OF WEB SURFING. WE'VE SCOURED THE
INTERNET, AND FOUND THE 15 HOTTEST STORIES OF THE DAY.
ALL YOU NEED TO DO IS PICK A PIC, AND CLICK AWAY!