We have the trailer … and EXCLUSIVE photos from the set!
The teaser of Batman vs. Superman: Dawn of Justice opens up with scattered images of Superman, making viewers question whether or not Superman is standing for, or against the city.
Later on in the teaser, we hear the voice of one of Superman's arch rivals, Lex Luther. Luther begins speaking in a subdued manner about how devils don't come from hell as that's beneath them. Rather, they come from the sky.
The next half of the teaser features Bruce Wayne (Batman), portrayed by Ben Affleck accompanied in a voice-over from his butler, Alfred, who is mentioning things about rage and powerlessness. We don't know for sure, but we believe it's the reason Batman will be fighting Superman.
The highly anticipated first look at Ben Affleck as Batman is clearly shown as he emerges from the background of destruction and fire. The audience also gets a hazy glimpse of the Batmobile and the Batwing.
The final part of the teaser we see Superman and Batman having some sort of confrontation on the rooftop. The atmosphere seems tense and is shattered when Batman is seen challenging Superman asking, "Tell me, do you bleed?" Superman then states, "You will."
Of course, we're HustleTweeting about Batman vs. Superman: Dawn of Justice, and you're more than welcome to join the conversation by following The Heyman Hustle on Twitter HERE! You can also post your thoughts on our Facebook page HERE! If you feel compelled to write us, please do so at HustleOnCrave (at) Gmail.com
BTW, we are kicking ass with our YouTube Channel which features such amazing videos as BRUTAL WWE MOVES: THE REVENGE … #HustleBootyTempTats SUPER MODEL OF THE YEAR ELLIE GONSALVES … BEHIND THE SCENES with BROCK LESNAR … MISSY HYATT's SEX CONFESSIONS … and never to be outdone, COCO DISCUSSES "THE STROKE!"

We are, indeed, on MySpace but we've neglected our account for years … and if you're looking for our Friendster account, GFY!

CHECK OUT THE TEASER TRAILER FOR BATMAN V SUPERMAN!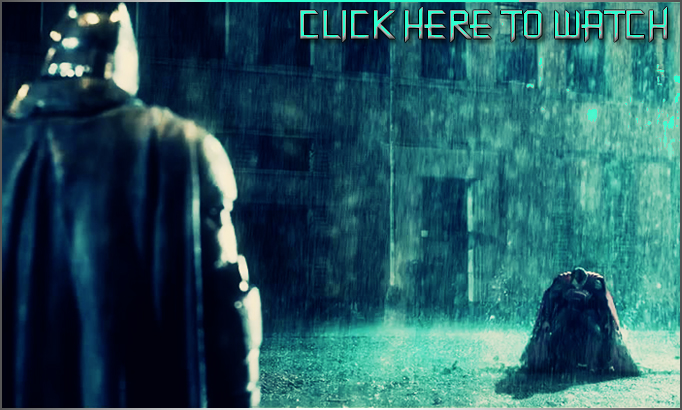 CHECK OUT THESE SCENES FROM BATMAN V SUPERMAN!

WE HERE AT THE HEYMAN HUSTLE HAVE ENSLAVED HIGHLY TRAINED
MONKEYS TO IGNORE THE FACT THEY ARE OVERWORKED AND UNDERPAID,
ALL IN THE NAME OF SCOURING THE WORLD WIDE WEB TO FIND THE FIFTEEN
MOST PROVOCATIVE STORIES ON THE INTERNET. ALL FOR YOU. NO ONE ELSE
BUT YOU. JUST YOU. AND ALL YOU NEED TO DO IS PICK WHICH PIC TO CLICK!