The hype begins for the final installment in director Christopher Nolan's "Batman" trilogy!
Evil is rising in Gotham City.
The Batman is needed.
But can even The Dark Knight handle Bane?
The epic conclusion to the Batman trilogy is upon us, as the 1st teaser trailer for the Summer 2012 release is certainly one that will have fans talking for quite some time.
Of course, we're HustleTweeting about The Dark Knight Rises, and you're more than welcome to join the conversation by following the Hustle on Twitter HERE or write to us directly at hustleoncrave@gmail.com You can also subscribe (for FREE, cheapos, absolutely FREE) to our Ultra High Quality YouTube Channel HERE, and don't forget to check out our old school social networking skills by visiting us on Facebook HERE and even on MySpace HERE

BE WARNED … THE DARK KNIGHT DOES RISE FOR ANOTHER YEAR …
BUT THIS TEASER VIDEO WILL HAVE ACHING FOR MORE!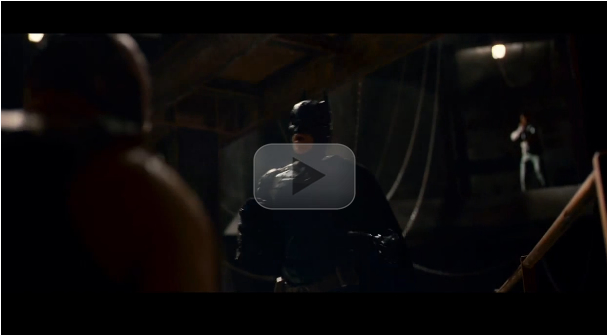 IT'S TIME FOR AN ALL NEW EDITION OF THE HOLLYWOOD CHARLIE
MEDIA WATCH, OUR DAILY TRAVEL ACROSS THE WORLD WIDE WEB.
OUR HIGHLY TRAINED MONKEYS HAVE PICKED OUT THE 15 WILDEST
STORIES FROM THE INTERNET FOR YOUR ASTUTE REVIEW. YOUR PART
IS VERY EASY. ALL YOU NEED TO DO IS PICK A PIC … AND CLICK!