…as we count down the days until the Summer's biggest blockbuster, Warner Brothers releases a 13 minute hype-driven viral video to whet your appetite!
We were discussing the marketing behind The Dark Knight Rises film today at the offices of LOOKING4LARRY (parent of THE HEYMAN HUSTLE), and we realized a major difference in the buildup to this movie which distinguishes its marketing from other superhero movie releases.
There is very little revealed so far about this film.
Almost twice as much footage of The Avengers was released before that movie came out, and there was enough pre-premiere footage of Spider-Man to give online sites a breakdown of almost the entire movie. Warner Brothers has released this 13 minute Behind The Scenes "Making Of The Dark Knight Rises" without tipping their hand to Christopher Nolan's final installment in his epic trilogy.
In addition, a number of production stills have been released as well. All the better to keep you hooked and aching for the release of the film on July 20th! Of course, we're HustleTweeting about The Dark Knight Rises, and you're more than welcome to join the conversation by following the Hustle on Twitter HERE or write to us directly at hustleoncrave@gmail.com Hey, have you checked out the Hustle's Ultra High Quality You Tube Channel, with exclusive videos featuring BROCK LESNAR'S "HERE COMES THE PAIN" … ICE-T AND COCO's SEX SECRETS … THE ULTIMATE WELTERWEIGHT BAD ASS NICK DIAZ … CONTROVERSIAL TEEN SENSATION TAYLOR MOMSEN … LEGENDARY MMA PIONEER FRANK SHAMROCK … THE WALKING RIOT MISSY HYATT … if you're not subscribing, you're missing something … and by the ways cheapos, it's FREE! Yes, absolutely 100 percent FREE! What are you waiting for? Check it out HERE!
By the way, we're also old school social networkers, so check out our interactive skills on Facebook HERE and even on MySpace HERE. If you're on Friendster, GFY … and have a pleasant tomorrow!
CLICK ON THE PICS BELOW FOR BRAND NEW PRODUCTION STILLS
JUST RELEASED BY WARNER BROTHERS FROM THE DARK KNIGHT RISES!

CHECK OUT THE 13 MIN BEHIND-THE-SCENES LOOK AT THE MAKING OF
CHRISTOPHER NOLAN'S TRILOGY CONCLUSION, "THE DARK KNIGHT RISES!"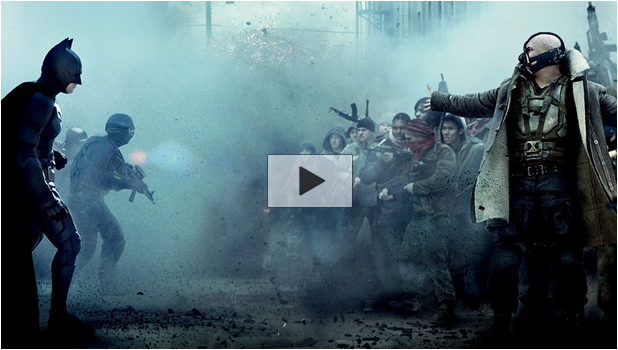 IT'S TIME FOR AN ALL NEW EDITION OF THE HOLLYWOOD CHARLIE
MEDIA WATCH, OUR DAILY TRAVEL ACROSS THE WORLD WIDE WEB.
OUR HIGHLY TRAINED MONKEYS HAVE PICKED OUT THE 15 WILDEST
STORIES FROM THE INTERNET FOR YOUR ASTUTE REVIEW. YOUR PART
IS VERY EASY. ALL YOU NEED TO DO IS PICK A PIC … AND CLICK!