EXCLUSIVE FOR THE HEYMAN HUSTLE!
It's that time of the year again! The mighty march of the Marvel faithful across the streets of San Diego can only mean one thing – Comic Con weekend!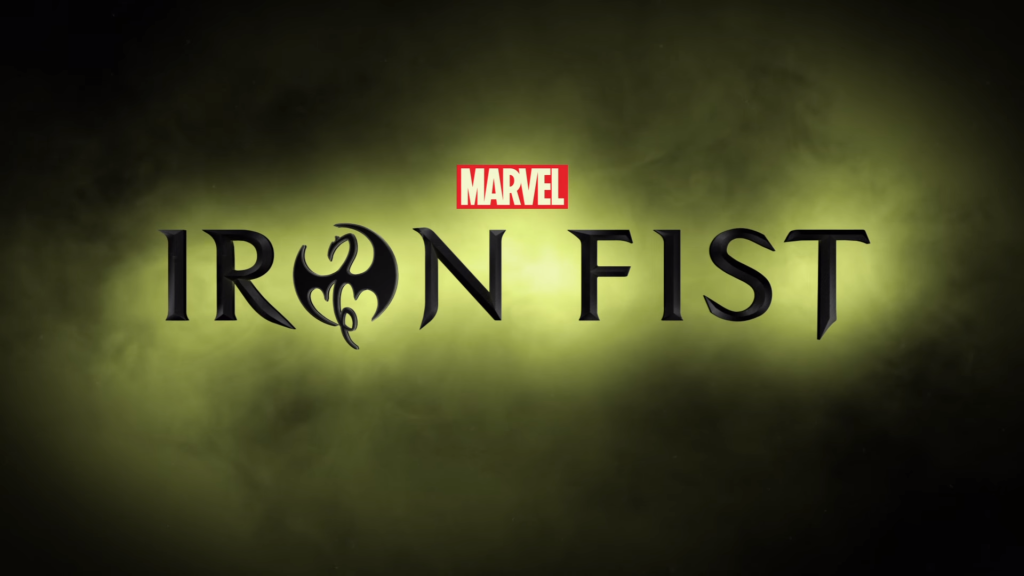 First up, a brand new show joining Marvel's critically acclaimed Netflix lineup in 2017, Marvel's Iron Fist will follow the story of Danny Rand, played by Game of Thrones heartthrob Finn Jones, as the long-thought dead son of a wealthy family who comes back to New York City with his newfound mastery of an ancient power known as the Iron Fist.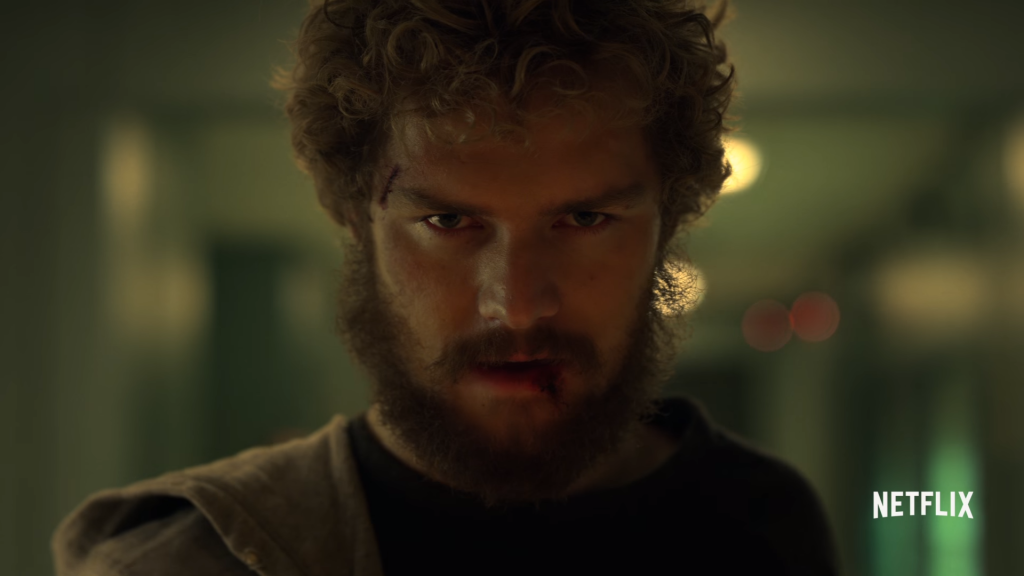 As for the rest of his origin story, well, let's just say that if the more mature sandbox that the Netflix series are allowed to play in is any indication, then a faithful adaptation of Danny Rand's beginnings will offer a ton of kickass martial arts action fit for all well-traveled True Believers and Netflix newbies alike!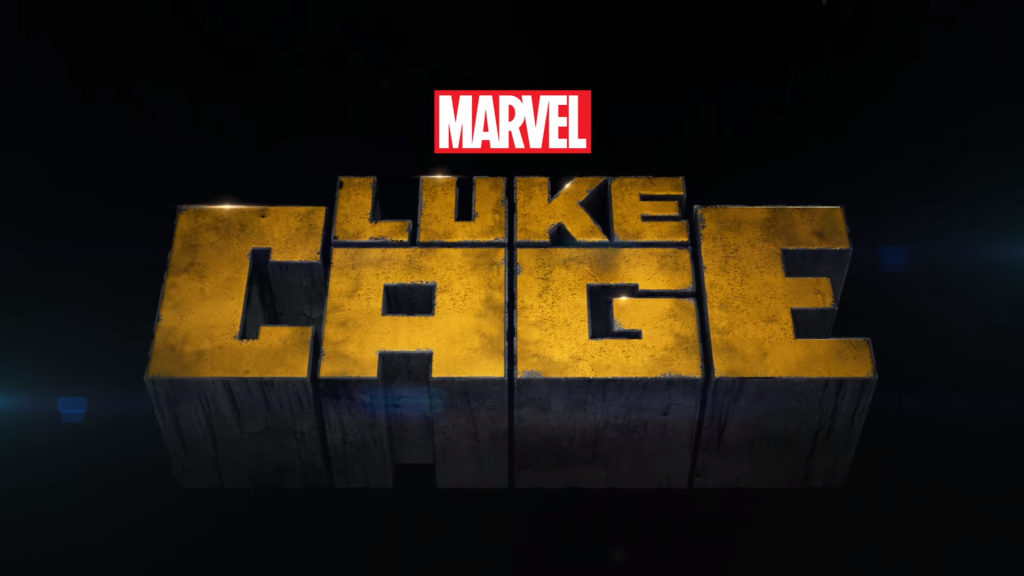 As Luke himself would say, Sweet Christmas! You saw him on Jessica Jones and he's back with his own series! The other half of comics' Heroes For Hire returns and if hearing some ODB from the trailer doesn't get you pumped then you need to get your ears checked!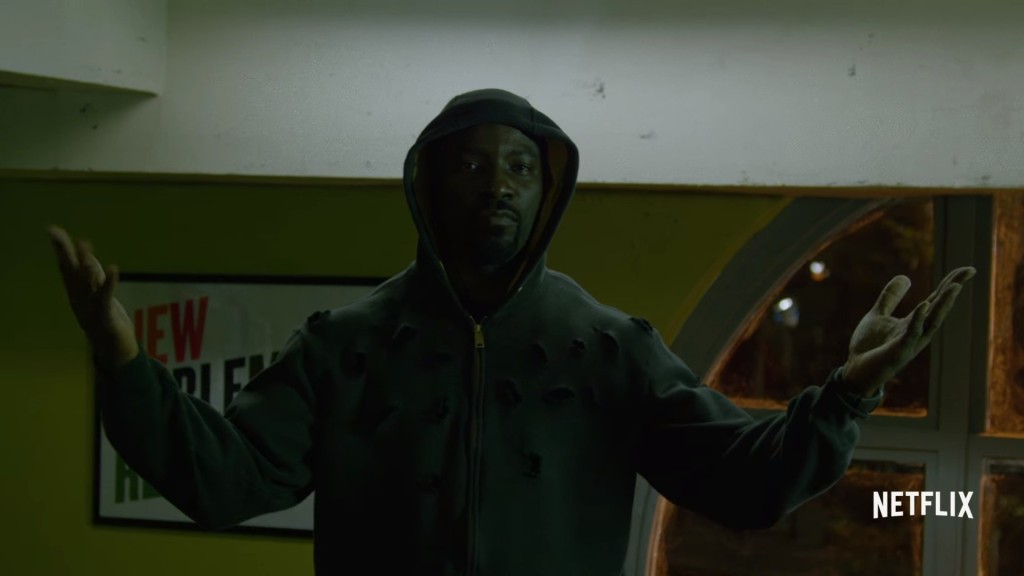 With his super strength and unbreakable skin, Luke Cage (Mike Colter) looks to clean up the streets of New York this September 30th only on Netflix.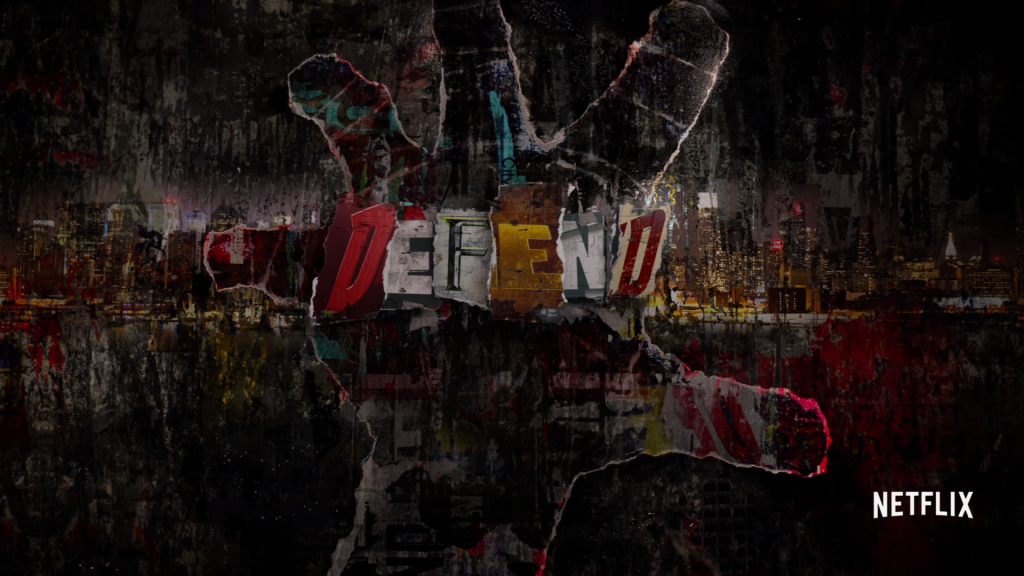 Speaking of Netflix – the BIG ONE was finally unveiled as Marvel's The Defenders hope to band together to save New York City from the brink of annihilation! And judging by the teaser, it looks like The Hand, the shadowy organization from Daredevil, is looking to finally strike at the heart of Hell's Kitchen and plunge NYC into a chaotic struggle for power!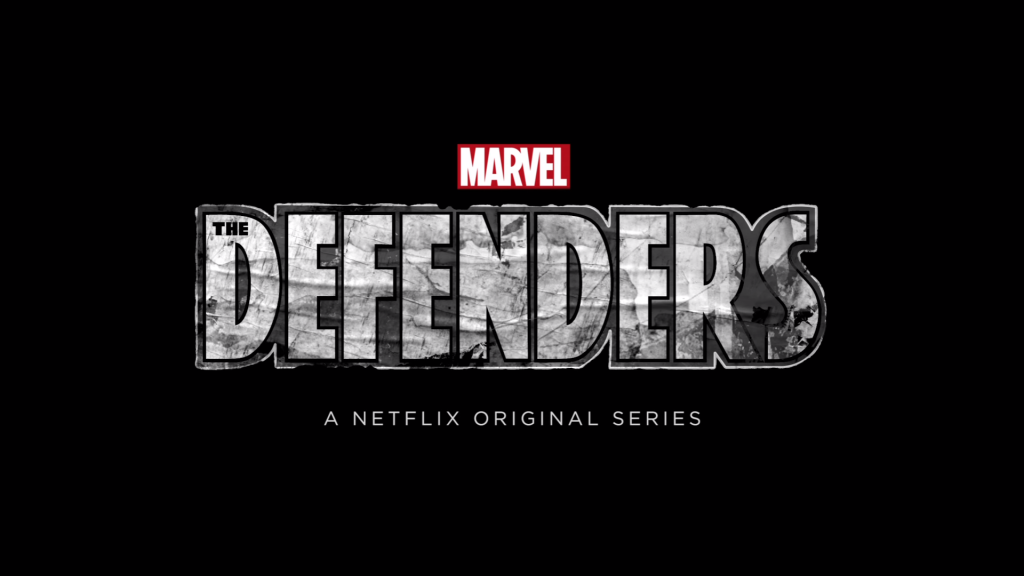 We'll see if the combined forces of Daredevil, Jessica Jones, Luke Cage and Iron Fist (perhaps with some assistance from The Punisher!) will be enough to defend New York from this overwhelming force of evil when, as Daredevil mentor Stick is heard saying in the teaser – "You can't even save yourselves."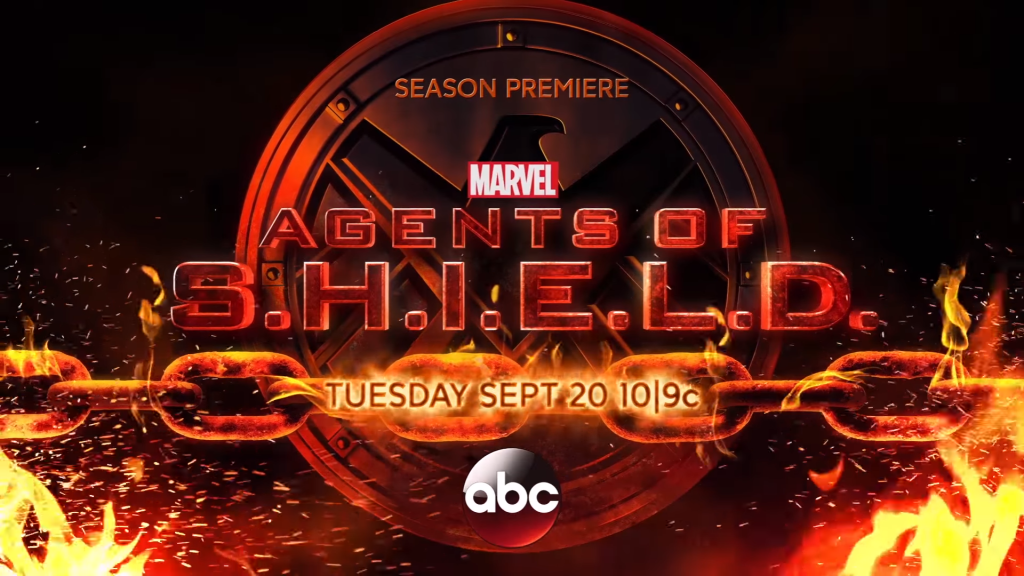 Marvel's Agents of S.H.I.E.L.D. has been on a tear lately with the world-building consequences of introducing the Inhumans to the Marvel Cinematic Universe, but that's not the only thing it's looking to unleash on the MCU.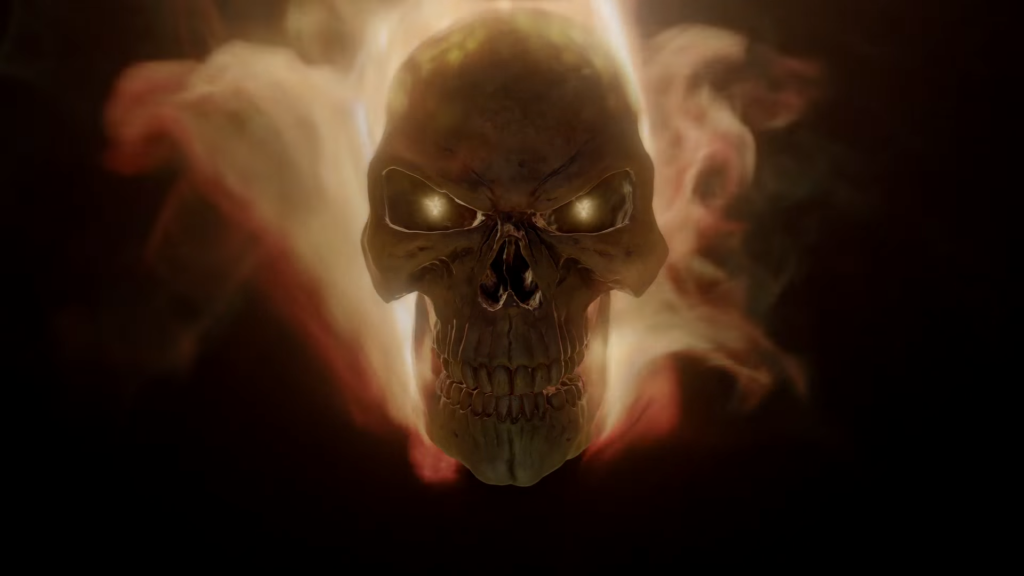 That fiery skull and terrifying Penance Stare! That's right – Ghost Rider finally makes his shocking debut in the MCU! The vehicle of vengeance is being played by True Detective's Gabriel Luna in the role of Robbie Reyes taking on the flaming mantle this September 20th in the 4th season of Agents of S.H.I.E.L.D.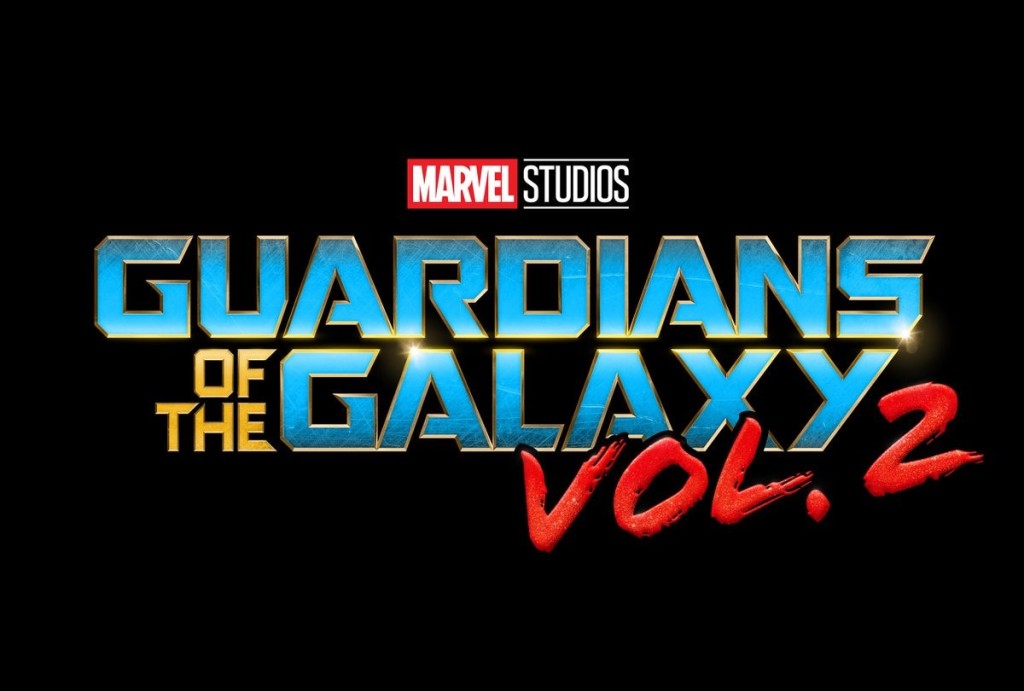 From the streets of NYC to the stars above, Guardians of The Galaxy Vol. 2 has a brand-spanking new logo! But that's not all it's got…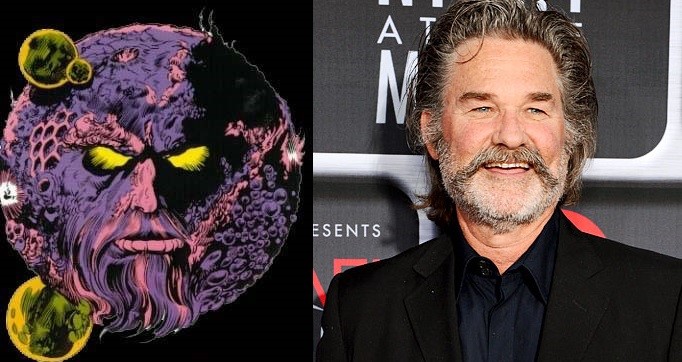 Yes, yes, as you may have guessed, one of the coolest guys in movie history, Kurt Russell, is indeed playing Star-Lord (Chris Pratt)'s father. But NOBODY would've guessed which Marvel character would turn out to be Peter Quill's MCU daddy (and if you say you did then you my friend have pants on fire, you liar liar). Ego the Living Planet (yes you read that right, the Living Planet) will be adapted with a human form as a departure from the comics and we can't wait to see what the maestro director James Gunn has in store for us May 5th, 2017.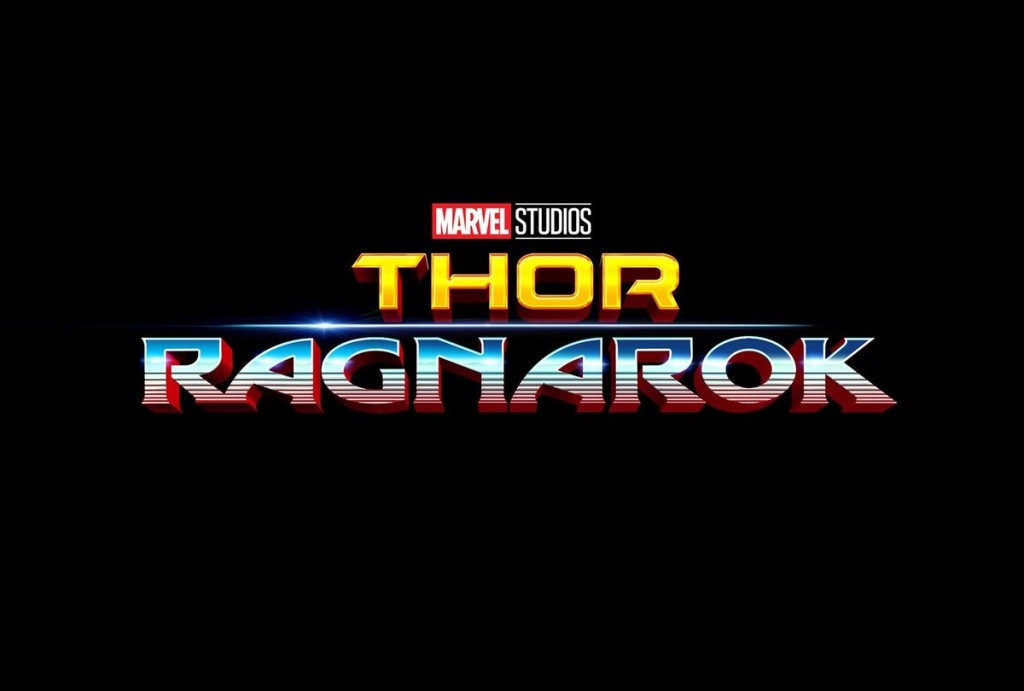 We'll make this simple: Thor + The Threat of The Entire Universe Ending + The Hulk. 'Nuff Said.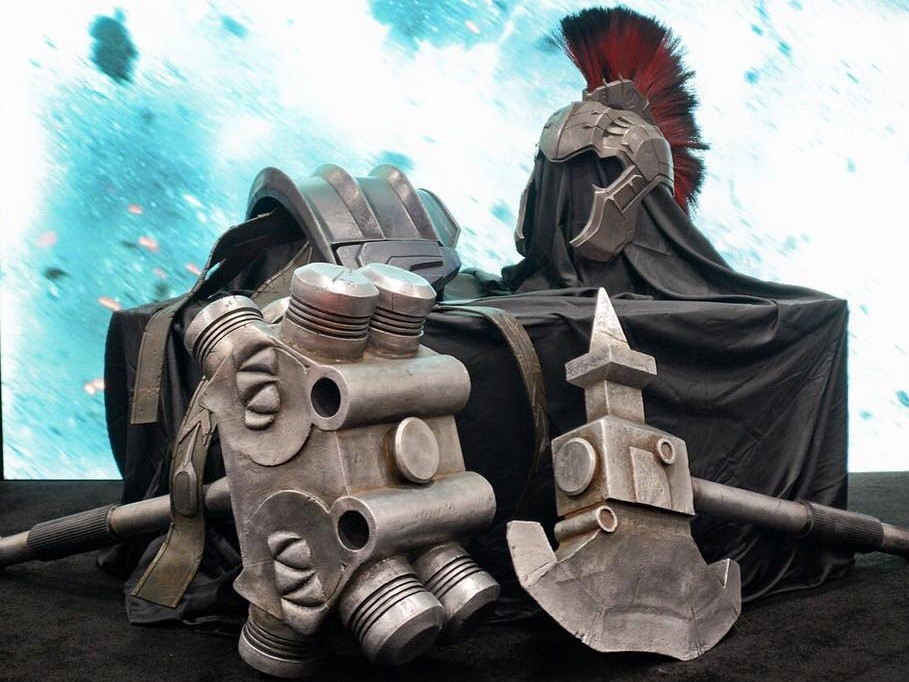 Actually, scratch that. It's Thor + The Threat of The Entire Universe Ending + GLADIATOR HULK. November 3rd, 2017. 'Nuff Said.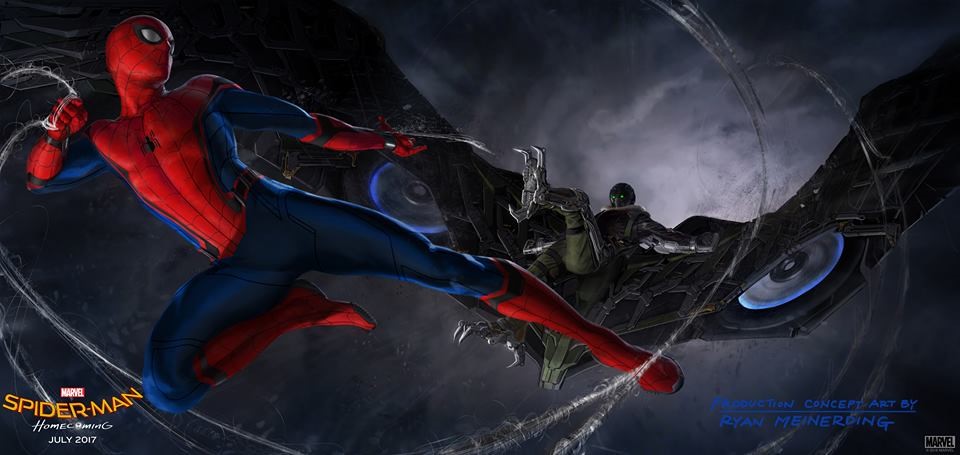 While it hasn't officially been confirmed yet, putting the two and two together of Michael Keaton's casting in Spider-Man: Homecoming and the new concept art released of classic Spidey villain The Vulture doing battle with the Web-Slinger has us all pretty excited for the "Birdman" actor to finally come back to a big superhero film – and this time Mr. Keaton has left the Distinguished Competition in favor of the Mighty Marvel House of Ideas!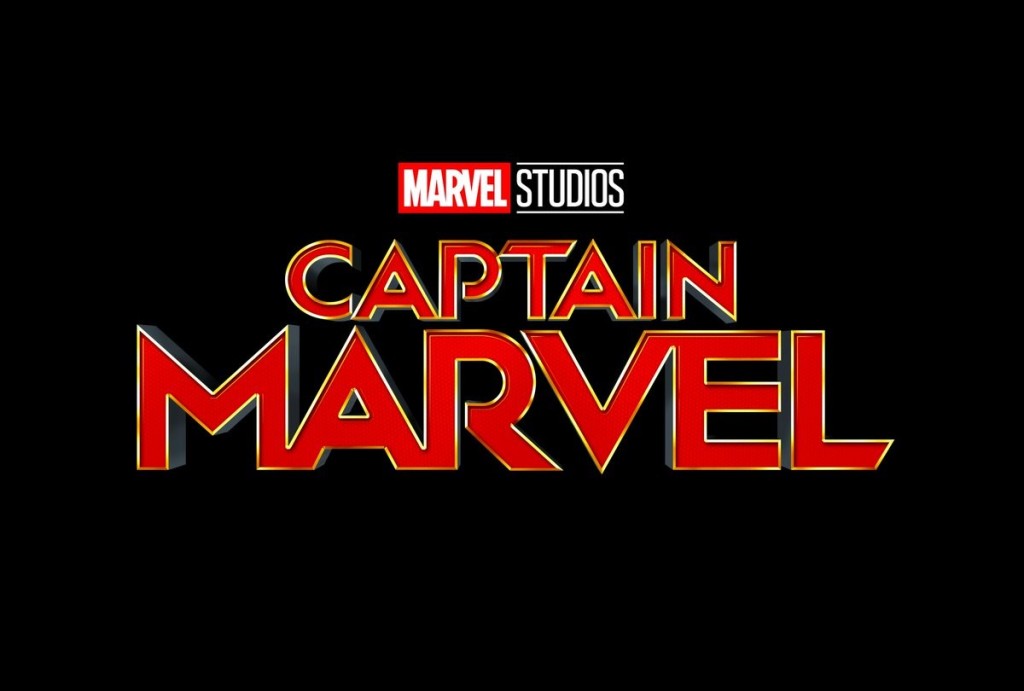 Though we at The Hustle would have loved to witness former UFC Women's Bantamweight Champion Ronda Rousey take on the role of Carol Danvers, we nonetheless look forward to Marvel's first female-led MCU entry in 2019's Captain Marvel, played by Academy Award-winner Brie Larson!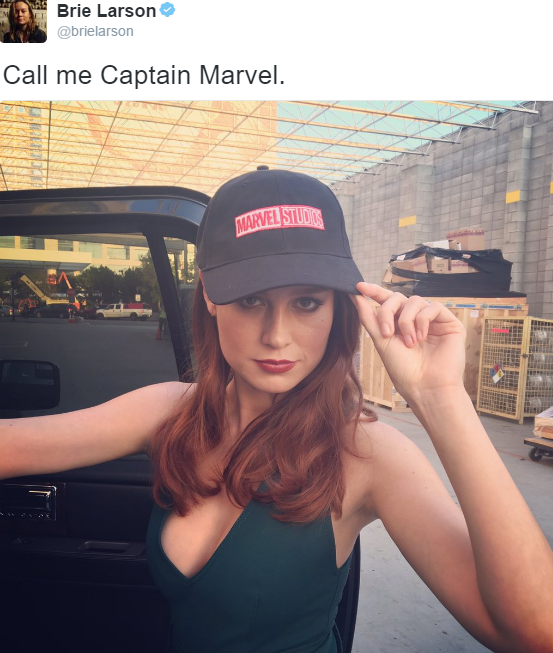 Brie took to Twitter recently sporting her new team colors! But she wasn't the only newly-minted Marvelite in town.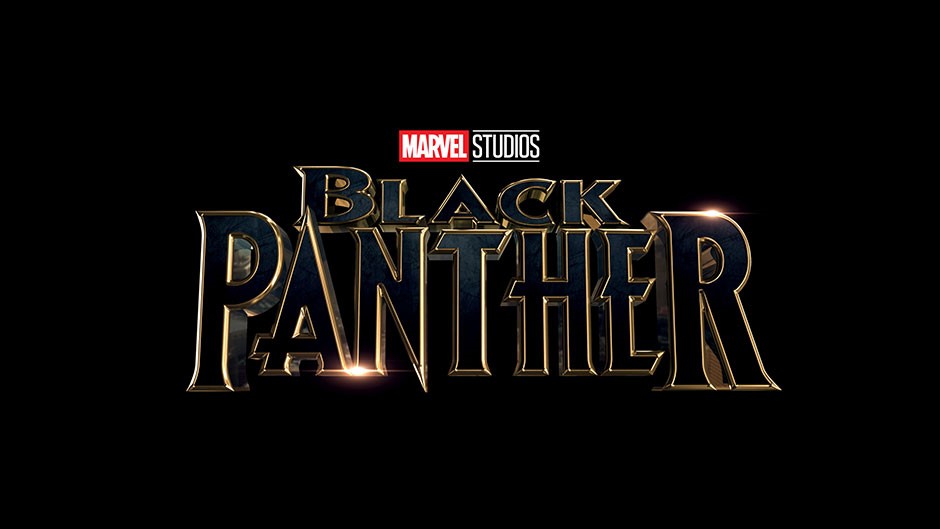 The cast of 2018's Black Panther finally took center stage as the Wakandan-centered story named its principal cast.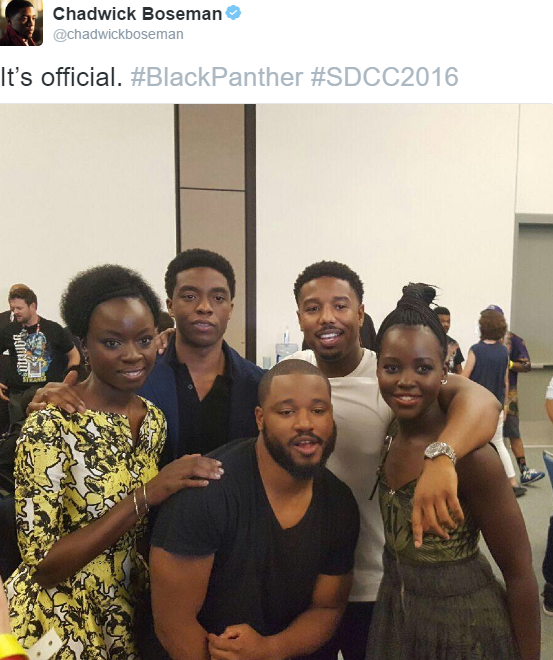 Joining Director Ryan Coogler and star Chadwick Boseman is the immensely talented Michael B. Jordan as the villanous Erik Killmonger, Academy Award winner Lupita Nyong'O as Wakandan warrior Nakia – member of the all-female royal guard, the Dora Milaje, and The Walking Dead's Danai Gurira as Okoye, leader of the Dora Milaje.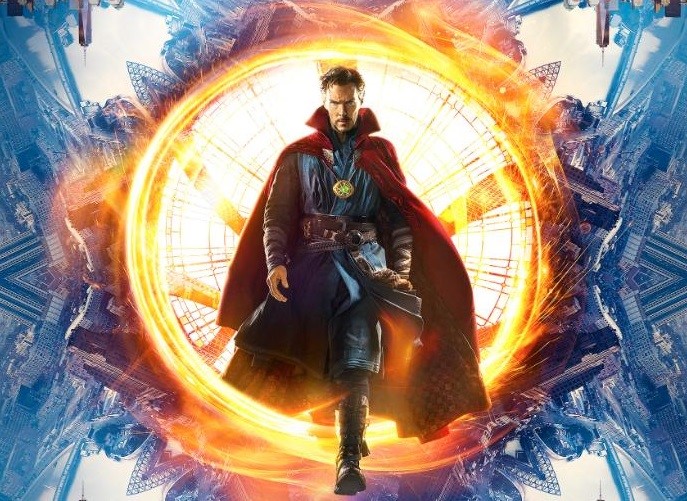 With so much to look forward to from the gritty New York City streets of the MCU to the guarded galaxy above, Marvel is looking to take fans to a whole new reality this November 4th with Doctor Strange!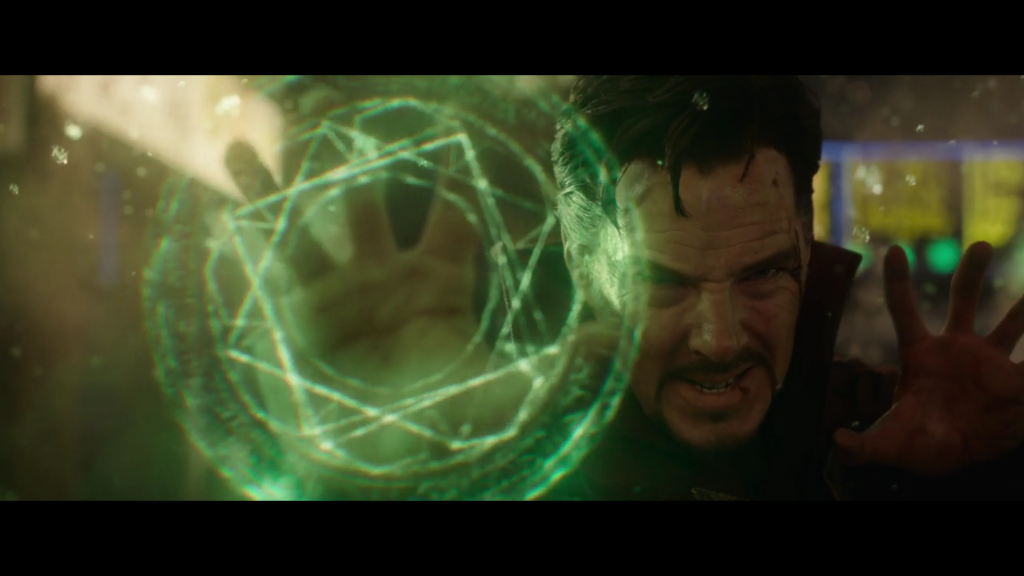 The mind-bending new trailer not only stuns with magic and mysticism, but only introduces acclaimed Hannibal lead Mads Mikkelsen as the villain Kaecilius, a Master of Mystic Arts who opposes Benedict Cumberbatch's Doctor Stephen Strange and Chiwetel Ejiofor's Karl Mordo. But not all is what it seems in a world where magic makes the rules of reality bend to its will.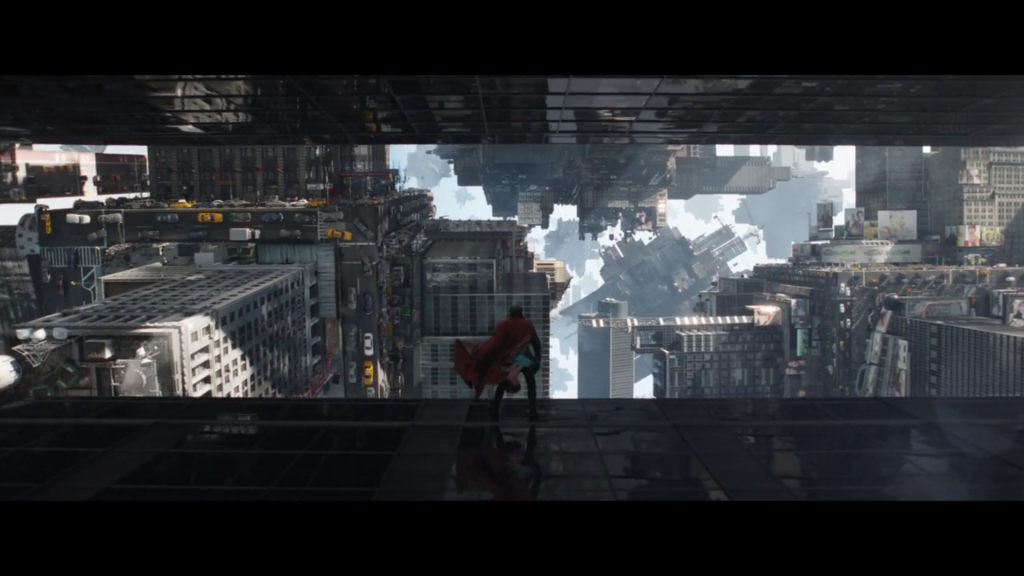 We wouldn't want to spoil any potential surprises but dare we say that there are definitely more twists and turns (and not just the spectacular buildings bending and warping on-display!) ahead come November 4th.
So loyal Hustle readers, what do you think of the Marvel's San Diego splash? Which MCU entry are you looking forward to seeing the most?
Of course, we're HustleTweeting about Marvel, and you're more than welcome to join the conversation on the Hustle Twitter HERE and also on our hyper-interactive Facebook page HERE!