The Clock is Ticking as Heavy Handed Heavyweights Shane Carwin and Junior Dos Santos Hype Their Fight This Saturday Night!
"Countdown to UFC 131" debuted Wednesday night on Spike TV, with a lot of interest regarding just what effect our own Hustler De Tuti Hustlers Paul Heyman would have on Shane Carwin's interview style.
MMA website 5thROUND reviewed the show, saying If you did catch last night's documentary and noticed it had a little more pizzazz than typical Countdown shows, it's because Paul Heyman helped produce it. The former professional wrestling manager is known for having one of the most innovative minds in sports entertainment history.
Obviously, we're HustleTweeting about Countdown to UFC 131: Carwin vs Dos Santos, and you're more than welcome to join the conversation by following THE HEYMAN HUSTLE on Twitter HERE or write to us at hustleoncrave@gmail.com You can also subscribe (for FREE, cheapos, absolutely FREE) to our Ultra High Quality YouTube Channel HERE, and don't forget to check out our old school social networking skills by visiting us on Facebook HERE and even on MySpace HERE
YOU DON'T HAVE TO WAIT FOR THE REPLAYS … WE HAVE THE ENTIRE
"COUNTDOWN TO UFC 131 CARWIN VS DOS SANTOS" RIGHT HERE!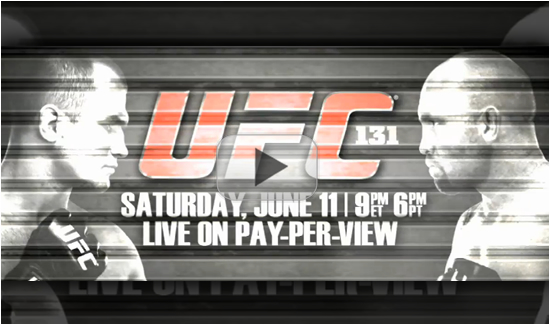 IT'S TIME FOR AN ALL NEW EDITION OF THE HOLLYWOOD CHARLIE
MEDIA WATCH, OUR DAILY TRAVEL ACROSS THE WORLD WIDE WEB.
OUR HIGHLY TRAINED MONKEYS HAVE PICKED OUT THE 15 WILDEST
STORIES FROM THE INTERNET FOR YOUR ASTUTE REVIEW. YOUR PART
IS VERY EASY. ALL YOU NEED TO DO IS PICK A PIC … AND CLICK!