Our Own Hustler De Tuti Hustlers Paul Heyman Will Be HustleTweeting LIVE Today at 7pm Eastern Time!
We're just one day away from the Brock Lesnar vs Alistair Overeem main event for UFC 141, and Zuffa will present the weigh-ins LIVE this evening at 7pm Eastern / 4pm Pacific. Our Own Hustler De Tuti Hustlers Paul Heyman will be HustleTweeting LIVE during the weigh-ins, and you can be interactive with "The Mad Scientist" by following THE HEYMAN HUSTLE on Twitter HERE!
CLICK HERE TO ORDER BROCK LESNAR'S AUTOBIOGRAPHY "DEATH CLUTCH!"
CLICK HERE TO SEE OUR OWN HUSTLER DE TUTI HUSTLERS PAUL HEYMAN'S EXCLUSIVE INTERVIEW WITH BROCK LESNAR!
UFC 141 takes place this Friday Night, December 30th from the MGM Grand Garden Arena in Las Vegas. Nate Diaz will fight in the co-main event against Donald Cerrone. Jon Fitch will do battle in a 170 pound fight against Johny Hendricks.
You can also comment on the UFC 141 press conference on the Hustle's Facebook page HERE, or by writing to us at HustleOnCrave@gmail.com
THE LOOKING 4 LARRY AGENCY PRESENTS
BROCK LESNAR IN "HERE COMES THE PAIN!"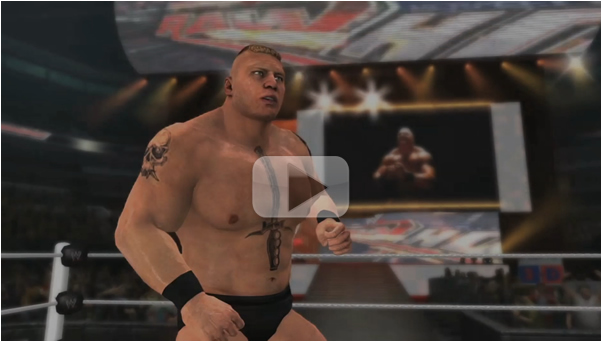 THE HEYMAN HUSTLE'S VERY OWN TRAINED MONKEYS ARE PROUD
TO PRESENT THE TOP 15 STORIES OF THE DAY, ALL CONVENIENTLY
LINKED HERE FOR YOUR REVIEW. NO NEED TO SURF THE WEB, WE
DID ALL THE HARD WORK FOR YOU. JUST PICK A PIC AND CLICK!