The UFC Light Heavyweight Championship Hangs in the Balance as Two Former Best Friends Prepare to Wage War in the Octagon on April 21 in the ATL. Get Ready For The Big Payback!
UFC has released a brand new video hyping the deeply personal issue between Sugar Rashad Evans and former stable mate Jon Jones, who is the current undefeated Light Heavyweight Champion of the World. The training video, complete with a James Brown soundtrack, features an emotional voiceover by Evans, who speaks of his belief he is entering this title fight with only thing on his mind … PAYBACK!
As James Brown belts out "The Payback" Evans says, "Jon Jones was a friend, like my little brother. We were never even supposed to entertain the idea of fighting each other. This is a lot deeper than any other fight that I had. It is definitely code broken. When I'm out there tired, I think about Jon thinking he's better than me, thinking that he's going to expose me. I'm motivated beyond belief. I'd give my life for it right now. I'm Rashad Evans fired up by something … you better get out the way. It is about payback."

Rashad Evans' pursuit of Jon Jones and the UFC Light Heavyweight Championship main events UFC 145 live on pay per view from the Phillips Arena in Atlanta on Saturday, April 21, 2012. Of course, we're HustleTweeting about Rashad Evans and Jon Jones, and you're more than welcome to join the conversation by following THE HEYMAN HUSTLE on Twitter HERE or write to us directly at hustleoncrave@gmail.com Hey, have you checked out the Hustle's Ultra High Quality You Tube Channel, with exclusive videos featuring BROCK LESNAR'S "HERE COMES THE PAIN" … ICE-T AND COCO's SEX SECRETS … THE ULTIMATE WELTERWEIGHT BAD ASS NICK DIAZ … CONTROVERSIAL TEEN SENSATION TAYLOR MOMSEN … LEGENDARY MMA PIONEER FRANK SHAMROCK … THE WALKING RIOT MISSY HYATT … if you're not subscribing, you're missing something … and by the ways cheapos, it's FREE! Yes, absolutely 100 percent FREE! What are you waiting for? Check it out HERE!
By the way, we're also old school social networkers, so check out our interactive skills on Facebook HERE and even on MySpace HERE. If you're on Friendster, GFY … and have a pleasant tomorrow!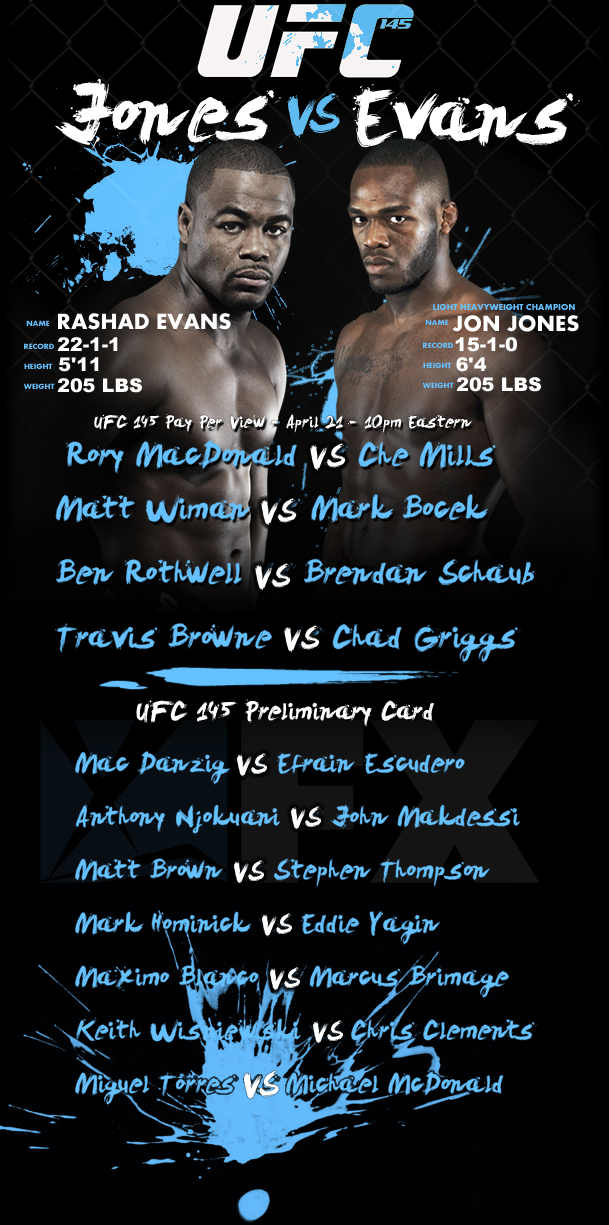 PREVIEW TO UFC 145: RASHAD EVANS IS LOOKING FOR THE BIG PAYBACK!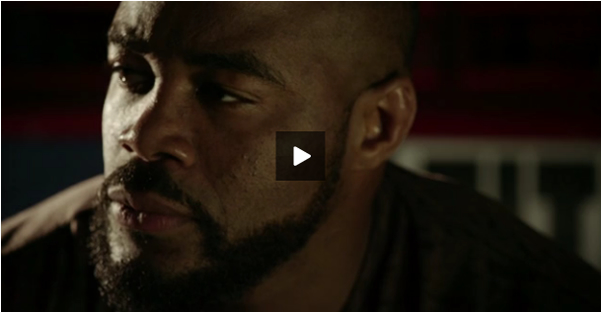 IT'S TIME FOR AN ALL NEW EDITION OF THE HOLLYWOOD CHARLIE
MEDIA WATCH, OUR DAILY TRAVEL ACROSS THE WORLD WIDE WEB.
OUR HIGHLY TRAINED MONKEYS HAVE PICKED OUT THE 15 WILDEST
STORIES FROM THE INTERNET FOR YOUR ASTUTE REVIEW. YOUR PART
IS VERY EASY. ALL YOU NEED TO DO IS PICK A PIC … AND CLICK!