A very interesting presser at the Mandalay Bay Events Center in Las Vegas!
The Ultimate Fighting Championships held a pre-fight press conference at the Mandalay Bay Events Center in Las Vegas to promote UFC 170, which takes place this Saturday night, February 22nd. The main event is a battle of undefeated cage fighters, both of whom are Olympians. The reigning defending Undisputed Women's Bantamweight Champion Rowdy Ronda Rousey will take on top contender Sara McMann, while fellow Olympian (and also undefeated) Daniel Cormier will step into the Octagon against the also-undefeated Patrick Cummins, who has clearly gotten under Cormier's skin.
The deeply-personal issue between Cormier and Cummins centers around Cummins' claims he made Cormier break down and cry. Cormier sat down with the media recently and discussed Cummins' claims.
"This was around 2004, I lost my daughter in 2003, so I was having a whole bunch of personal issues. I called my head coach at the time and told him the story, he said 'That's not what happened, what is he talking about? He's lying.' We were simulating the Olympic games just as he said, and he beat me. He did beat me in a match, and I said, 'We're going again.' And the coach said 'No, the Olympics are over for you. You lost.' And that's what freaked me out and I ran out of the room. Yeah, I did cry, I was pissed off… We did compete against each other in reality one time. I was at 211 pounds and he wrestled as a heavyweight, he was the number three heavyweight in the country and I beat him 7-0. When we did strap our boots on and really wrestled each other, I beat him pretty good. We don't talk about training. That's wrestler code 101. He knew the things that I was going through at that time. He went and dug up some things that he should have never have dug up. The Pat I remember wasn't like that. That's just life, people change."
It should be noted Cormier and Cummins clashed at the Dave Schultz Memorial International in 2007, and Cormier shut Cummins out, 3-0 and 4-0. Will Cormier repeat his domination over Cummins, or will this dramatic weight cut to light heavyweight, and emotional state Cormier is in take its toll and leave the door open for a Cummins upset?
Of course, we're HustleTweeting about UFC 170, and you're more than welcome to join the conversation HERE or write to us directly at hustleoncrave@gmail.com  Hey, have you checked out the Hustle's Ultra High Quality You Tube Channel, with exclusive videos featuring OUR WORLD EXCLUSIVE WITH MIKE TYSON … BROCK LESNAR'S "HERE COMES THE PAIN" … ICE-T AND COCO's SEX SECRETS … TEEN SENSATION TAYLOR MOMSEN … UFC BAD BOY NICK DIAZ … THE WALKING RIOT MISSY HYATT if you're not subscribing, you're missing something … and by the ways cheapos, it's FREE! Yes, absolutely 100 percent FREE! What are you waiting for? Check it out HERE!
By the way, we're also old school social networkers, so check out our interactive skills on Facebook HERE and even on MySpace HERE. If you're on Friendster, GFY … and have a pleasant tomorrow!
CHECK OUT OUR LIVE COVERAGE OF THE UFC 170 PRE-FIGHT PRESSER!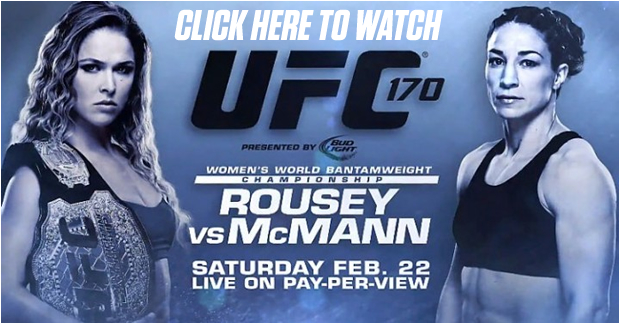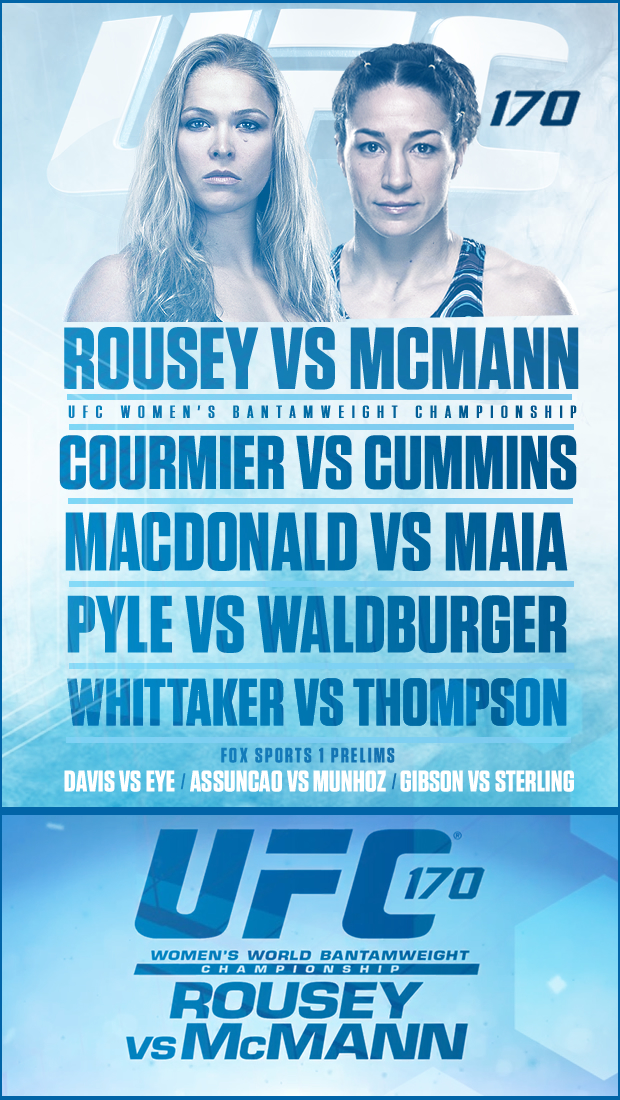 WE HERE AT THE HEYMAN HUSTLE HAVE ENSLAVED HIGHLY TRAINED
MONKEYS TO IGNORE THE FACT THEY ARE OVERWORKED AND UNDERPAID,
ALL IN THE NAME OF SCOURING THE WORLD WIDE WEB TO FIND THE FIFTEEN
MOST PROVOCATIVE STORIES ON THE INTERNET. ALL FOR YOU. NO ONE ELSE
BUT YOU.  JUST YOU. AND ALL YOU NEED TO DO  IS PICK WHICH PIC TO CLICK!