There's Trouble Brewing Between Stone Cold Steve Austin and CM Punk … and We're Directly To Blame!

As part of LOOKING 4 LARRY (parent company of THE HEYMAN HUSTLE)'s campaign for THQ's WWE ALL STARS VIDEO GAME, we posted an exclusive custom video of STONE COLD STEVE AUSTIN in action (which, pun intended, is "Tough Enough" since The Rattlesnake is retired from performing as a wrestler in the ring) against CM Punk. That's when the back-and-forth tweets started.
CLICK HERE TO SEE THE EXCLUSIVE VIDEO THAT STARTED ALL THE TROUBLE, STONE COLD STEVE AUSTIN VS CM PUNK IN THE THQ WWE ALL STARS VIDEO GAME!
CLICK HERE FOR FREE WALLPAPERS OF THE "2 GENERATIONS, 1 RING" FANTASY MATCHUP BETWEEN STONE COLD STEVE AND CM PUNK!
Of course, Austin and Punk can't be the only ones having fun on Twitter! We're HustleTweeting about this fantasy matchup, and you're more than welcome to join the conversation by following The Hustle on Twitter HERE or write to us at hustleoncrave@gmail.com
You can also subscribe (for FREE, cheapos, absolutely FREE) to our Ultra High Quality YouTube Channel HERE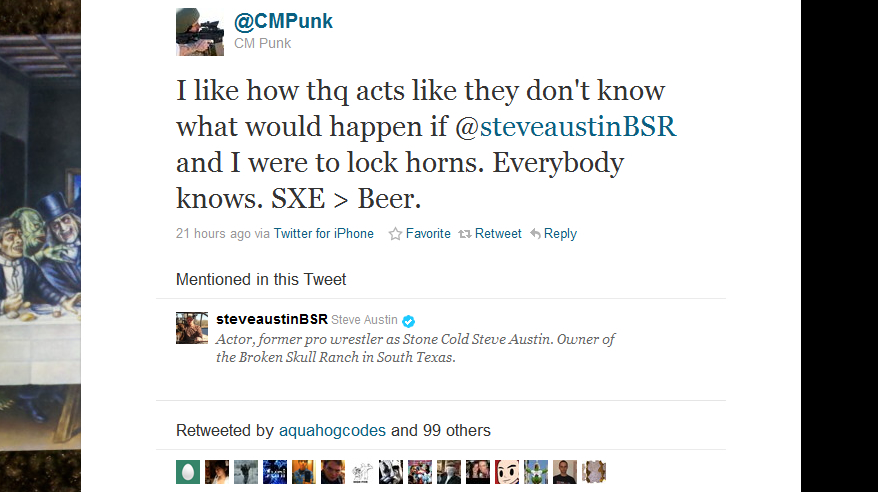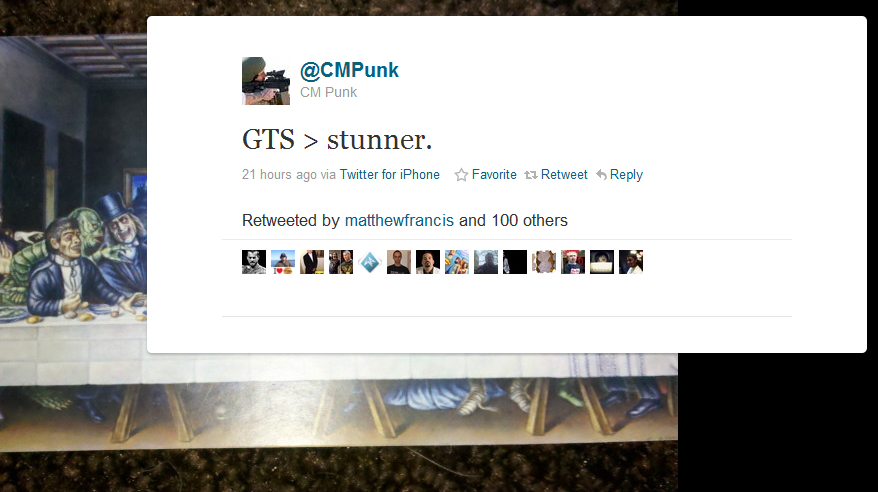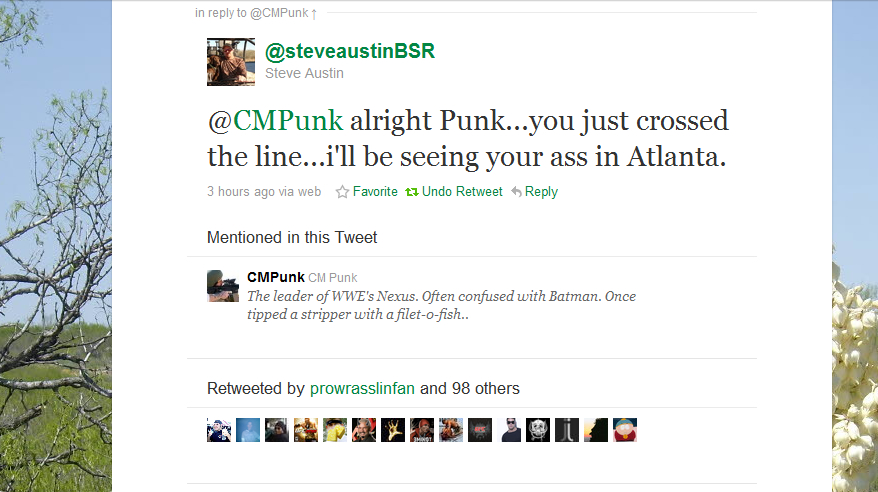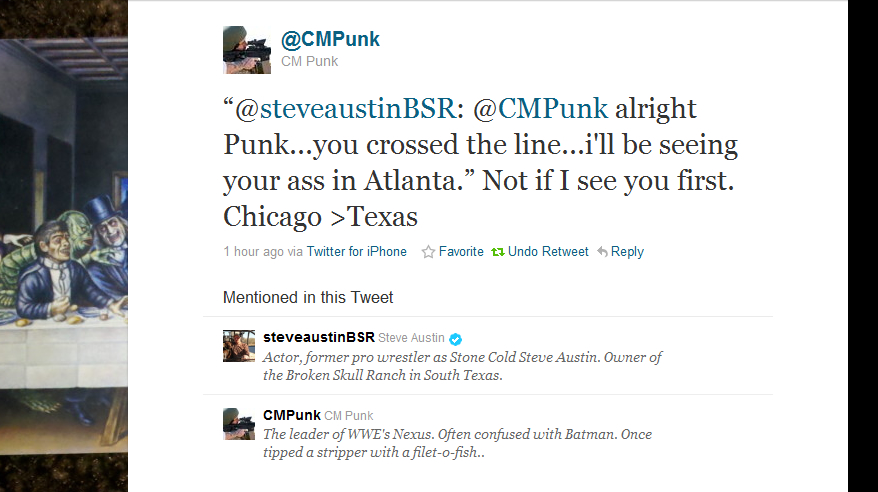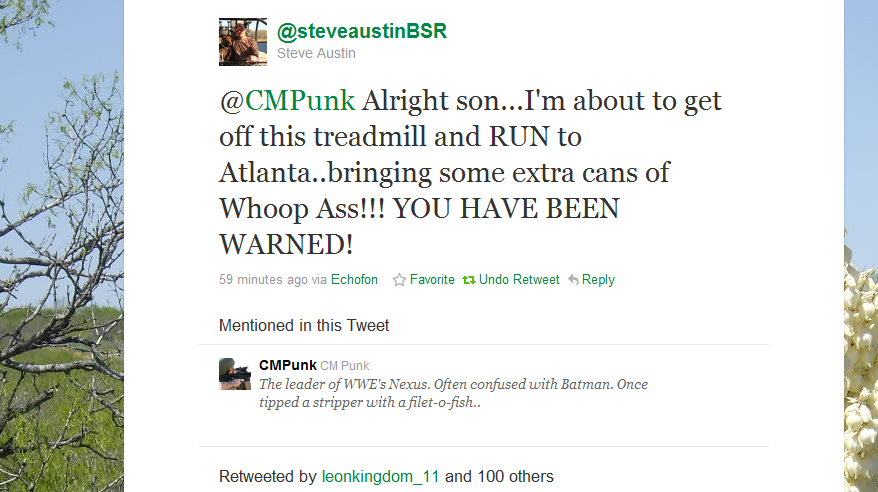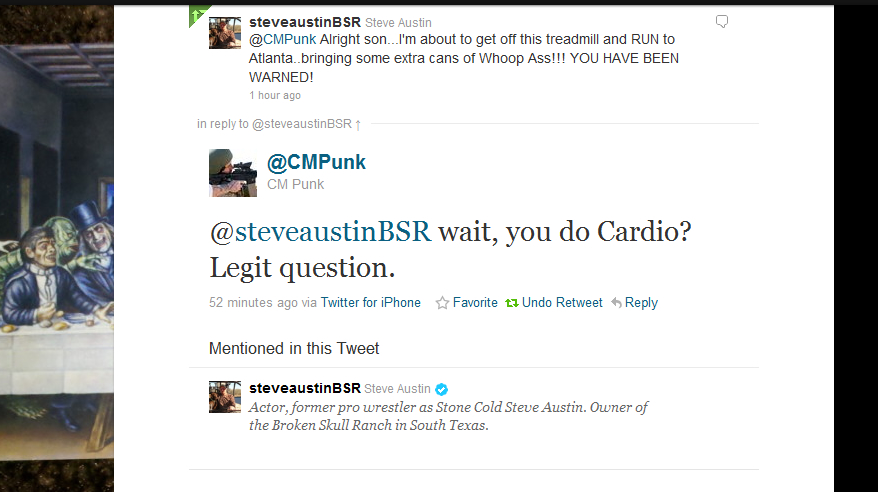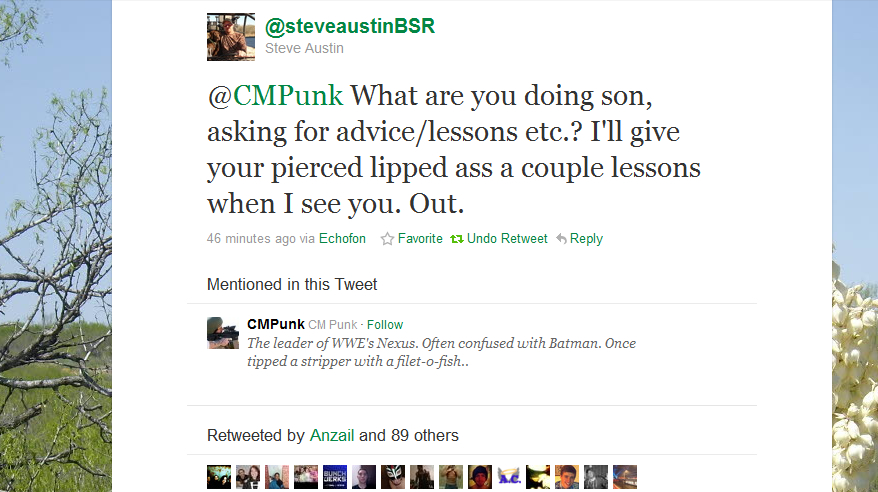 CLICK ON THE PICS BELOW TO SEE THE EXCLUSIVE SCREENCAPS
OF THE HEYMAN HUSTLE'S FANTASY MAIN EVENT OF AUSTIN VS PUNK!

STONE COLD STEVE AUSTIN CALLS OUT CM PUNK!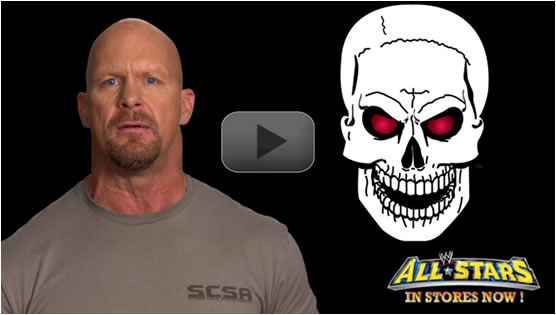 IT'S TIME FOR AN ALL NEW EDITION OF THE HOLLYWOOD CHARLIE
MEDIA WATCH, OUR DAILY TRAVEL ACROSS THE WORLD WIDE WEB.
OUR HIGHLY TRAINED MONKEYS HAVE PICKED OUT THE 15 WILDEST
STORIES FROM THE INTERNET FOR YOUR ASTUTE REVIEW. YOUR PART
IS VERY EASY. ALL YOU NEED TO DO IS PICK A PIC … AND CLICK!