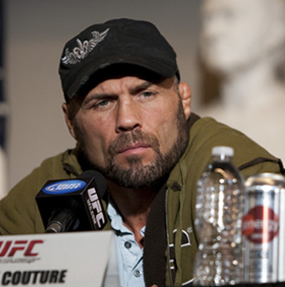 It's UFC vs Boxing This Saturday Night Live on Pay Per View!
James Toney (72-6, 44 KOs) says he's representing the entire world of boxing this Saturday night when he steps into the Octagon against Randy "The Natural" Couture. Toney feels his entrance into MMA demonstrates he is boxing's only true fighting heavyweight champion, as he is the current IBA Heavyweight Champion.

MMA has finally been sanctioned in Massachusetts by Governor Deval Patrick, with the local media stating the Gov and the State Legislature was looking for new revenue in today's economy. UFC, in addition to possibly selling out the Garden (average ticket price: $244), expects to draw as many as 30,000 to a Fan Expo Friday and Saturday at the Hynes Convention Center (advance ticket prices: $50 for both days, $30 for Friday only, $35 for Saturday). Not bad for a debut, and even sweeter for former Boston tough guy Dana White, who comes home as huge success story, President of the market leader in the fastest growing sport in the world.

CLICK ON THE VIDEO BELOW FOR SOME AWESOME
PEARLS OF WISDOM BY JAMES "LIGHTS OUT" TONEY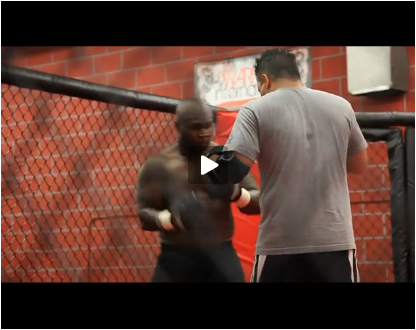 THE HEYMAN HUSTLE'S VERY OWN TRAINED MONKEYS ARE PROUD
TO PRESENT THE TOP 15 STORIES OF THE DAY, ALL CONVENIENTLY
LINKED HERE FOR YOUR REVIEW. NO NEED TO SURF THE WEB, WE
DID ALL THE HARD WORK FOR YOU. JUST PICK A PIC AND CLICK!