See The Entire Video Here!
ESPN's Keith Olbermann came out swinging against Floyd Mayweather and also the NFL Draft last night, a sizzling indictment against both and a plea for the audience to boycott the draft and the Mayweather fight as well. "Time to Draw the Line," cried out Olbermann, citing Floyd Mayweather and Jameis Winston's out of the ring and off-field issues as reasoning behind the boycott of two of the biggest sports events of the year.
"I will not give (Floyd) Mayweather a dime," Olbermann said in his scathing lambasting of boxing's biggest name."He should've been banned for life by his sport two, or five, or ten years ago. I will not promote, watch, nor report on Mayweather's fight. I will boycott it and I urge you to as well."
Winston, a speculated number 1 draft pick in the 2015 NFL Draft beginning April 30, was accused of raping a fellow student in 2012. The prosecutor decided against bringing criminal charges in the case. The woman has now filed a lawsuit against the Heisman winner, alleging sexual battery, false imprisonment and intentional infliction of emotional distress. Olbermann characterized Winston as a prospect "with an overall public conduct record that makes Johnny Manziel look like a hall monitor."
"Why an NFL team would draft what looks like to the outside world a ticking time bomb, draft him in the fifth round, let alone the first, is beyond me," Olbermann offered. "As if the league or any of its teams needed a potential new disastrous scandal of 2015 after how NFL negligence of domestic and family violence overshadowed 2014."
"I have grave doubts about Jameis Winston, thus I have grave doubts about promoting, watching, or reporting the NFL Draft," Olbermann said. "I'm not sure where he is relative to the line, but since the NFL doesn't seem to care, I'm afraid I can't run the risk."
"I will boycott the draft too," Olbermann promised. "When you discover there are no other adults in the room, that the commissioners and boxing organizations and the leagues are the money-hungry children, then by process of elimination, you have to become the adult. And we, the reluctant adults, we have to draw a line."
Of course, we're HustleTweeting about Keith Olbermann's controversial editorial, and you're more than welcome to join the conversation by following The Heyman Hustle on Twitter HERE! You can also post your thoughts on our Facebook page HERE! If you feel compelled to write us, please do so at HustleOnCrave (at) Gmail.com
BTW, we are kicking ass with our YouTube Channel which features such amazing videos as BRUTAL WWE MOVES: THE REVENGE … #HustleBootyTempTats SUPER MODEL OF THE YEAR ELLIE GONSALVES … BEHIND THE SCENES with BROCK LESNAR … MISSY HYATT's SEX CONFESSIONS … and never to be outdone, COCO DISCUSSES "THE STROKE!"

We are, indeed, on MySpace but we've neglected our account for years … and if you're looking for our Friendster account, GFY!
CHECK OUT KEITH OLBERMANN'S SCATHING EDITORIAL ENCOURAGING VIEWERS TO BOYCOTT FLOYD MAYWEATHER AND THE NFL DRAFT!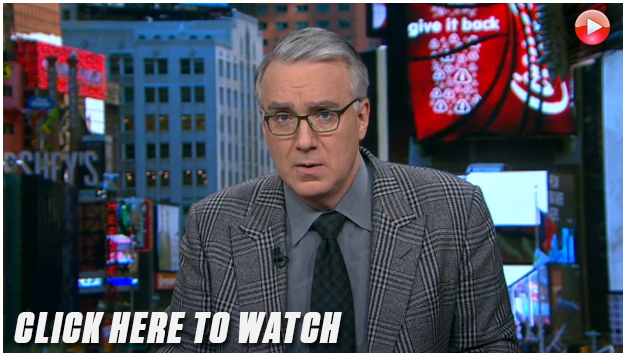 WE HERE AT THE HEYMAN HUSTLE HAVE ENSLAVED HIGHLY TRAINED
MONKEYS TO IGNORE THE FACT THEY ARE OVERWORKED AND UNDERPAID,
ALL IN THE NAME OF SCOURING THE WORLD WIDE WEB TO FIND THE FIFTEEN
MOST PROVOCATIVE STORIES ON THE INTERNET. ALL FOR YOU. NO ONE ELSE
BUT YOU. JUST YOU. AND ALL YOU NEED TO DO IS PICK WHICH PIC TO CLICK!