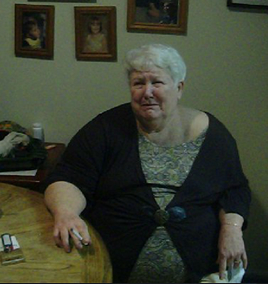 The Angry Grandpa, whose antics have been a major highlight on both MTV and Tru-TV this year, is at it again. Thanks to "Junior" of the Angry Grandpa household, we have this unedited, uncensored video of the bearded, burly Grandpa going nuts for no particular reason at all.
"He just went nuts," Junior wrote to THE HEYMAN HUSTLE in his email just a few minutes ago, "I grabbed my video camera, and started shooting, but this had been going on for several minutes. His sister, who is never angry, invited us over for the holidays, and he just went apes*#%! I know MTV or Tru-TV could never air this, but this is what happens when Grandpa starts thinking about the economy or his family, cuz both piss him off the same!"
QUICK PLUG: CLICK HERE FOR THE ANGRY GRANDPA BLOOPER REEL … IT'S THE WILDEST COLLECTION OF ANGRY GRANDPA BLOOPERS EVER, EXCLUSIVE FOR THE HEYMAN HUSTLE!

OK, back to tonight's episode.

If you're easily offended, don't click the video below, because we're pretty thick skinned here at THE HEYMAN HUSTLE, and this video shocked even the hardcore people that work for us!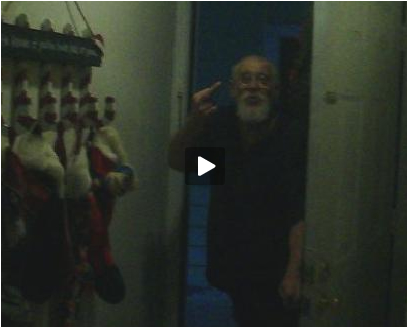 ---
IN THE TRUE SPIRIT OF CORPORATE AMERICA'S
VIEWPOINT OF THE HOLIDAYS, WE'VE OUTSOURCED
TONIGHT'S MEDIA WATCH TO A FIRM IN OUTER FUKASTAN
WHICH EMPLOYS SOME GREAT HOLIDAY-WORKING TRAINED MONKEYS.
SO PLEASE, DO 'EM ALL A SOLID. PICK A PIC … AND CLICK!