UPDATED WITH REPORT FROM THE PRESS CONFERENCE!
UFC President Dana White is in a very good mood. The risky move of placing Ronda Rousey vs Liz Carmouche in the main event position for UFC 157 has paid off, and in a very big way.
"This is without a doubt, the most media attention we've ever had leading up to a fight. And when I talk about media attention, I'm talking about big time media," the Ultimate Fighting Championship's flamboyant front man stated at the UFC 157 press conference in Anaheim. "No fighter has ever fought in the UFC that has had more attention than she has. It's a fact."
"I didn't think that HBO and Time Magazine and all these other outlets that never cover us would. And if they did, I didn't think it was gonna be positive," an elated Dana White noted, "I thought it was gonna be freak show. Nobody pulled the freak show card. Nobody has really smashed the main event on this card. It's been pretty cool."
Of course, we're HustleTweeting about this Saturday night's UFC 157 Rousey vs Carmouche, and you're more than welcome to join the conversation by following the Hustle on Twitter HERE … Hey, we're also on Facebook HERE … and since we haven't updated our MySpace page even though Justin Timberlake has invested in your grandpa's social media, you're welcome to check out our much-ignored page HERE.
CHECK OUT THE UFC 157 PRESS CONFERENCE FEATURING RONDA ROUSEY,
LIZ CARMOUCHE, DAN HENDERSON, LYOTO MACHIDA, AND DANA WHITE!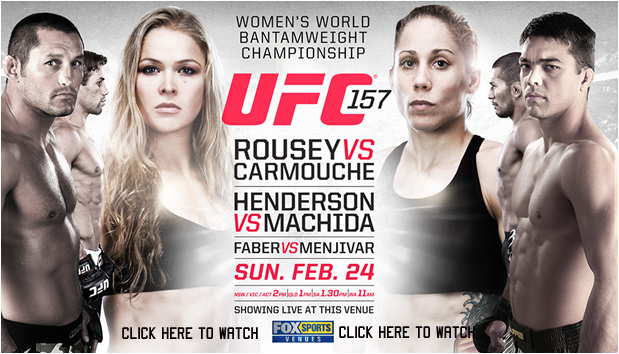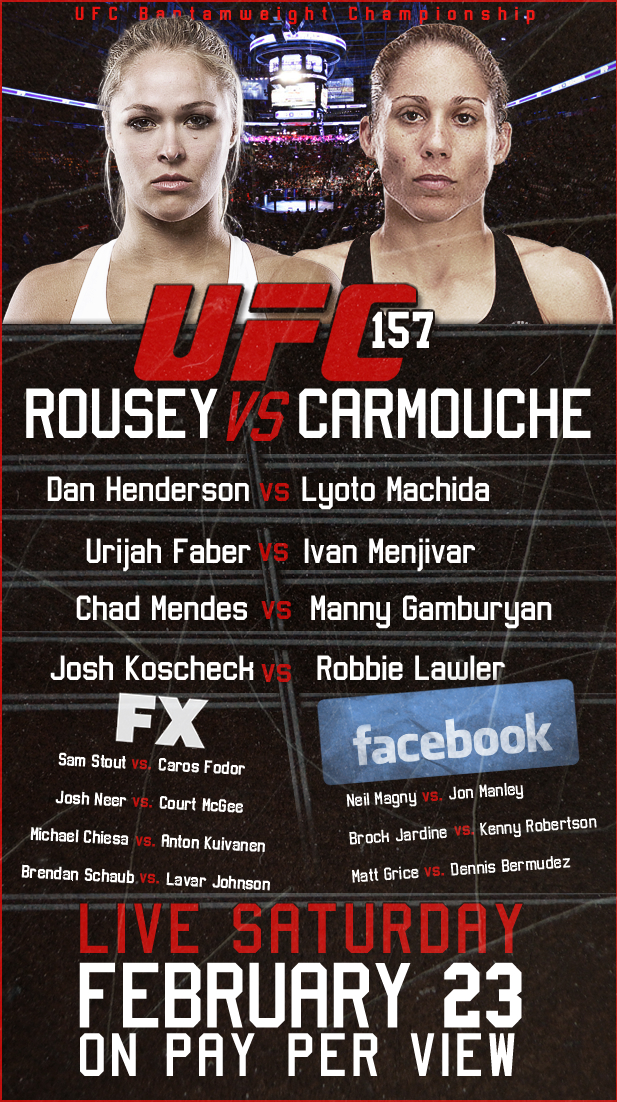 WE HERE AT THE HEYMAN HUSTLE HAVE ENSLAVED HIGHLY TRAINED
MONKEYS TO IGNORE THE FACT THEY ARE OVERWORKED AND UNDERPAID,
ALL IN THE NAME OF SCOURING THE WORLD WIDE WEB TO FIND THE FIFTEEN
MOST PROVOCATIVE STORIES ON THE INTERNET. ALL FOR YOU. NO ONE ELSE
BUT YOU. JUST YOU. AND ALL YOU NEED TO DO IS PICK WHICH PIC TO CLICK!