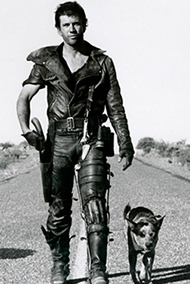 Deep into the future, the cataclysmic catastrophe known as The Late Night Wars saw a most unusual Warrior of The Road that entered the fray late into the game. This Lethal Weapon has The Passion of the Christ, but his Braveheart may cause his participation to end up in an Apocalypto situation. Mel Gibson is back, and both Letterman and Leno better beware. They may be pushed to the Edge of Darkness.
PLEASE TURN THE ENGINE OFF,
AND BREATHE INTO THIS DEVICE. OH SORRY.
WRONG CAPTION. UM, CHECK OUT THE VIDEO BELOW!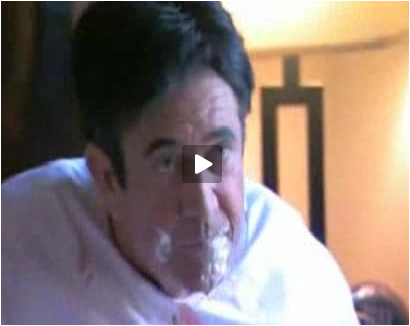 ---
THE HEYMAN HUSTLE IS PROUD TO PRESENT
THE ALL NEW AND IMPROVED
HOLLYWOOD CHARLIE MEDIA WATCH
FOR FRIDAY, JANUARY 29, 2010,
AVAILABLE NOW IN SPECTACULAR HUSTLEVISION!
JUST PICK A PIC AND CLICK!