EXCLUSIVE EDITORIAL FOR THE HEYMAN HUSTLE!
We get it, you love the babes, brawn, and brawls- that is MMA in a nutshell and it's not hard to see its appeal. But wait a minute, sit down and ask yourself, do you know how it all started? How have we got to where we are today? Mind-blowing fights, high octane atmospheres, amazing shows, buxom beauties, and hardcore, raw talent. But everything has to start somewhere. Let us tell you all about the origins, and facts and figures of your favorite sport so you can impress your buddies next time you sit back, open some beers, and tune in for the next fight.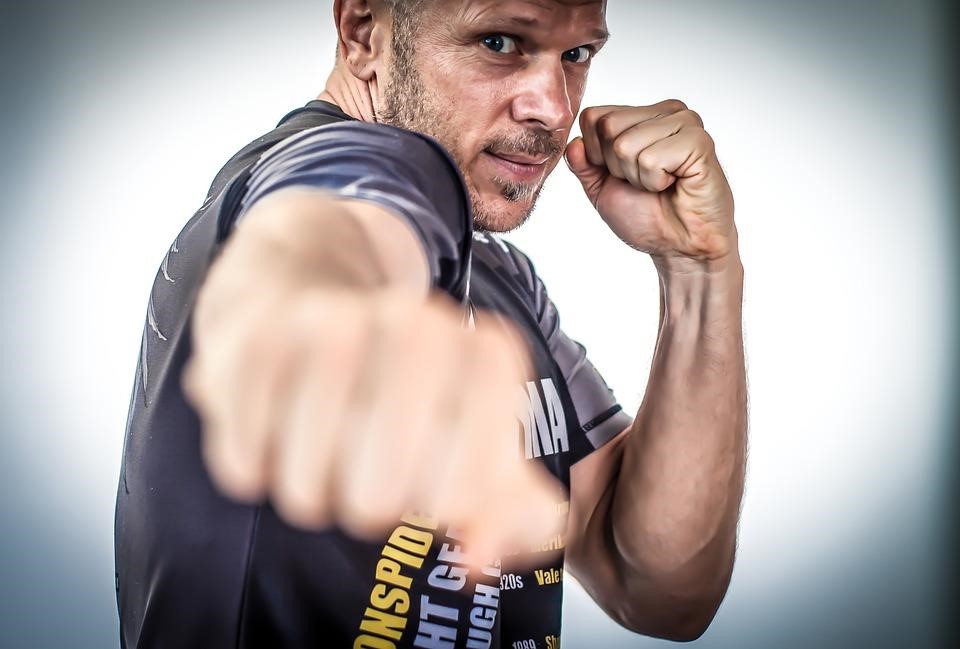 1. We all know that MMA stands for Mixed Martial Arts, but how did it go from being a method of self-defense to taking the entertainment world by storm? Back in the early 20th century, mixed martial arts sports were commonplace in the pacific rim but it wasn't until 1980 that the first regulated fights were organised in the US. The sport quickly caught on and despite a few legal setbacks along the way, it has become one of the leading combat sports in the world.
2. Did you know there are other ways you can enjoy it other than just watching? There are a plethora of video games, free bets you can place on the outcomes of matches, and of course you could actually go and see a match in real life instead of watching at home. A real once in a lifetime opportunity!
3. So we know it is all about mixed martial arts, but which ones exactly make up MMA? It is an exhilarating mix of boxing, kick-boxing, tae kwon do, judo, wrestling, karate, muay thai, and jiu-jitsu which makes for an exciting, and enthralling contest!
4. You might be fooled into thinking that MMA is a rule-free, free for all, but you would be wrong! There are in fact many rules that govern the size of the arena, how hands are wrapped, fouls, and the way that it is judged and winners are determined.
5. Judging is done by three judges who all sit at different viewpoints. They look out for aggressiveness, how a fighter defends themselves, control of the arena, grappling techniques, and the force of each strike. They are then given points with the winner getting 10, and the loser getting 9 or less.
6. Some may turn their noses up at the concept of MMA and to be fair it does have a bit of a negative reputation from some but in actual fact, MMA fighters are extremely skilled and competent athletes. It takes years of training, immense physical fitness and strength, and an enormous amount of control and precision to be a successful fighter and it is certainly not for the faint hearted!
7. MMA is huge and you will be amazed when we tell you just how many people tune in to watch! The UFC alone commands 800 million viewers in 145 countries and it is broadcast in an impressive 28 different languages. That is just one MMA organisation so you can imagine just how many people enjoy tuning in for a match!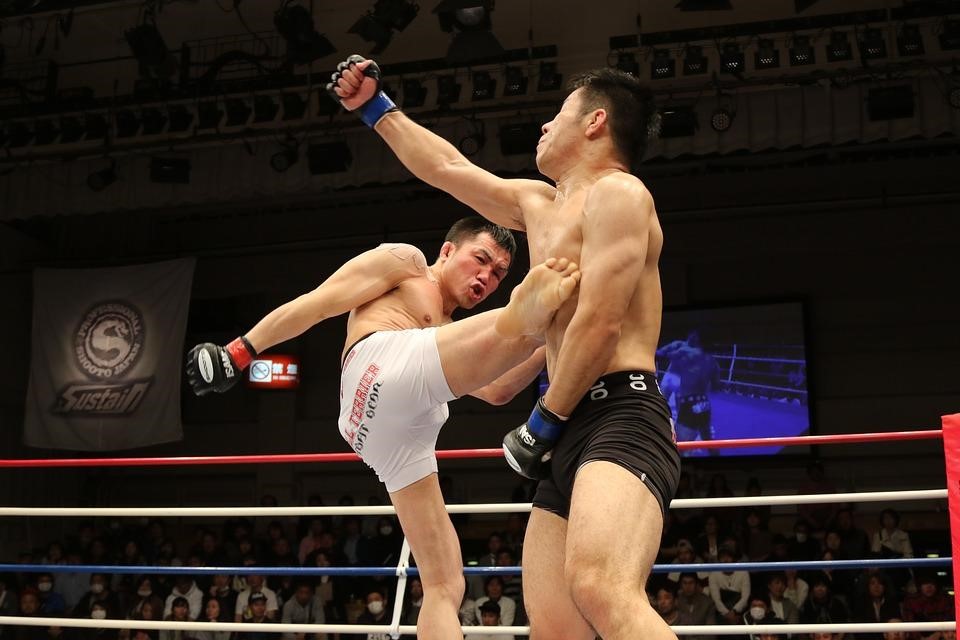 These are seven of our nuggets of wisdom for you to impress your friends with next time you watch a game, or next time the topic of MMA comes up!
We're HustleTweeting about Mixed Martial Arts, and you're more than welcome to join the conversation on the Hustle Twitter HERE and also on our hyper-interactive Facebook page HERE!